3 Mortgage Broker Marketing Solutions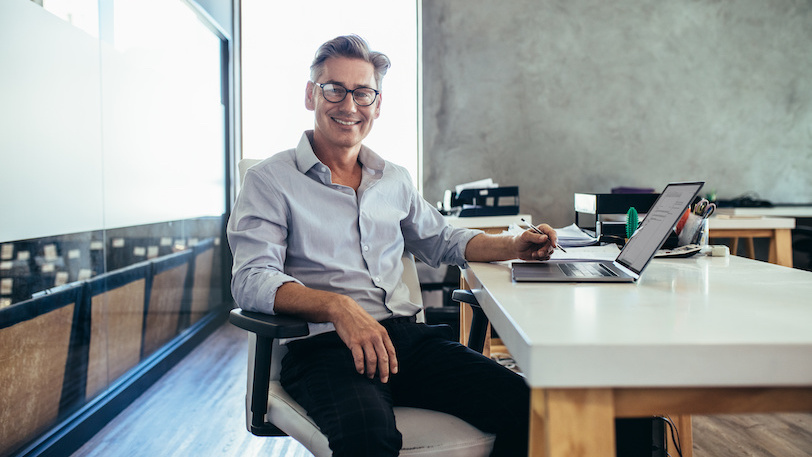 Do you have a marketing strategy for your broker business, but you feel like it could use a bit more … oomph? Maintaining an effective and impactful marketing plan doesn't have to be a complex task. There are plenty of simple actions to take to give your marketing the boost it needs without having to overhaul your entire strategy. Here are three mortgage broker marketing solutions that you can start using today to enhance the promotion of your business.
Know Your Audience
If your only idea of potential clients is "people who might need a mortgage one day," you may not be doing enough research. If you invest a little time, you can target your audience more effectively. As someone who lives and works in the same area as your clients, you're probably already more of an expert on your target market than you realize. You just have to start using that knowledge to your business's advantage.

Think about which types of households are predominately in your area. Is it home to many young families, or is it more of a retirement haven? Is your city experiencing an influx of young, single professionals who are looking to become homeowners? Once you know a little bit about the audience you should be targeting, you'll be able to better tailor your message to them and more likely to reach your audiences in the mediums where they spend the most time.

Do some research on the people in your area and use data to drive your marketing decisions. If your potential clients are active in the community, make sure your business has a presence at community events. For example, you could sponsor your local community's youth baseball teams. If you discover that your potential clients spend a lot of time on social media, make sure you have a robust social media presence, add a location to your posts and tag local businesses or people.
Be Honest With Yourself About What's Not Working
While you want to give yourself time to see results from any marketing changes you implement, if something's just not giving you the right return on investment, it's important to know when to shift gears.

Take, for example, your email efforts. Email marketing is a smart, affordable way for small businesses to get their message out to current, former and potential clients. But think strategically about the most impactful messaging. Is the information you're providing in your emails useful, or are recipients deleting your messages as soon as they hit their inboxes? Make sure you're keeping track of key metrics, such as open rates or click-through rates, and consider running A/B tests or asking for feedback to find out what works best.

To make the task of figuring out what's working (and what's not) easier in the future, be sure to create realistic and measurable goals whenever you implement new marketing campaigns.

Make It Personal
Local businesses thrive on word-of-mouth marketing. But to be able to benefit from this type of free advertising, make sure your customer experience is memorable enough so that former clients want to spread the word. Fortunately, this is something that any business can do, even with few resources or a limited budget.

Great customer service can be a surprising and invaluable way to enhance your marketing. Your goal should be to make your clients feel like you care about them as a person and the experience they have with your business. Make an effort to remember names and important dates. (A "happy house-iversary" card on their 1-year anniversary of closing can go a long way.) Check in with your clients frequently as they move through the home buying process and make sure they feel confident every step of the way by sharing relevant educational materials. Make yourself available to clients as they go through the process of buying a home and check in from time to time. It can be a stressful time in their lives, so just knowing they have someone there who has their back can make all the difference.
Leverage Rocket ProSM TPO Resources Focused On Mortgage Broker Marketing
As you work through your strategy, know that there are even more mortgage broker marketing solutions we can help you uncover. Your Account Executive knows you and your business well, so lean on them to help you come up with solutions based on your specific brand. They're here to help answer questions, brainstorm new ideas and assist in the overall growth of your business any way they can.
You might also find additional tips and inspiration from the many benefits we offer partners. In our Pro Talk Series, we chat with successful business leaders, entrepreneurs, best-selling authors and international speakers who share advice, inspiring stories and ideas on innovation, diversity and success. With our new broker training program, you can receive webinar-based sales training, platform training and, coming soon, in-person training to give you an edge over the competition.