Elevate your game with world-class training. Learn more.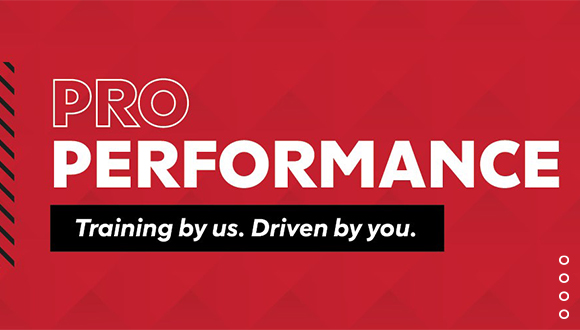 Grow Your Business Like Never Before
Leverage The Rocket Brand To build Yours
Do business at a whole new level.
Benefit from national advertising that drives clients to your doorstep
Gain access to the most competitive rates and our extensive network of leads and referrals
Turbo charge your business with unparalleled training, resources and industry knowledge
Dial Up The Tech
Serve your clients with visibility and control like never before.
Pathfinder is our most powerful technology ever for brokers, created in partnership with Google. Combining multimillion-dollar AI and machine learning tech, it's a first-of-its-kind centralized platform – right at your fingertips, 24/7/365.
Deliver results with performance-optimized and broker-tested technology tailored to you
Greater transparency puts you in control to work with more confidence and close faster
Find New Ways To Network
Make more dreams come true for more clients.
Get more prospecting opportunities and make more dreams come true for more clients
Unlock a whole new world of opportunities by interacting with the largest referral network in America

Working with Rocket Pro TPO has allowed me to be more efficient, be more effective. Fresh Start® really helps my clients either improve their credit overall, or put them on the right path to improve their credit. My business is stronger because I work hand in hand with Wendee Sanford every single day, and she helps my business be stronger.
Jason Bean
CFO, Pacific Beneficial Mortgage Co.
Process And Product Updates
Rapid Finance Partnership
Now you can refer self-employed clients to Rapid Finance. When your client closes a loan, you can receive between 400 and 500 bps commission (depending on the product).
Introducing Pro Performance
Elite coaching that only Rocket Pro TPO can offer. Pro Performance gives you knowledge and insights to confidently present to clients, explain market conditions and win more business.