Partner Today, Build Tomorrow
It's your business. We can help you build and grow your Wholesale or Non-Delegated Correspondent lending business. Third party origination (TPO) partners benefit from advanced mortgage lending tools, solutions, and services offered by Rocket ProSM TPO.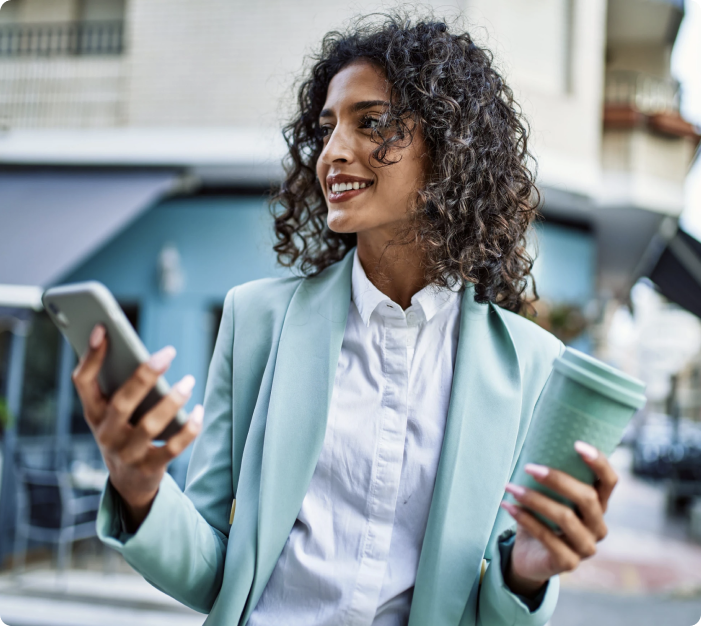 A Lending Legacy You Can Trust
We are backed by one of the top mortgage lenders in the United States, Rocket Mortgage®.

With nearly 40 years of industry experience, we know how to navigate a wide variety of market conditions.

We have invested over $100 million into our technology, services, and programs.
Support You Can Rely On
Build your business how you want, at your speed, using our advanced portal technology. Have lending questions or need help trouble-shooting an application or process? Get help quickly from our dedicated team of experts.
On-Demand, Easy-To- Learn Tools
Our world-class technology:
Provides visibility into loan statuses
Provides lead gen opportunities
Offers self-service learning resources
Personalized Support Services
Our partner support teams:
Help you close loans faster
Provide timely, expert loan support
Shares market trends and insights
Products To Keep You Competitive
The market is everchanging. Clients want options. Our mix of mortgage products keep prices competitive and motivate clients to purchase or refinance.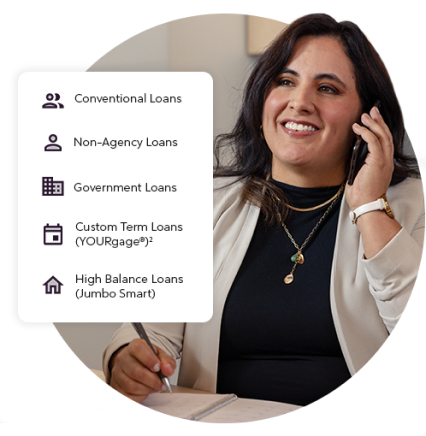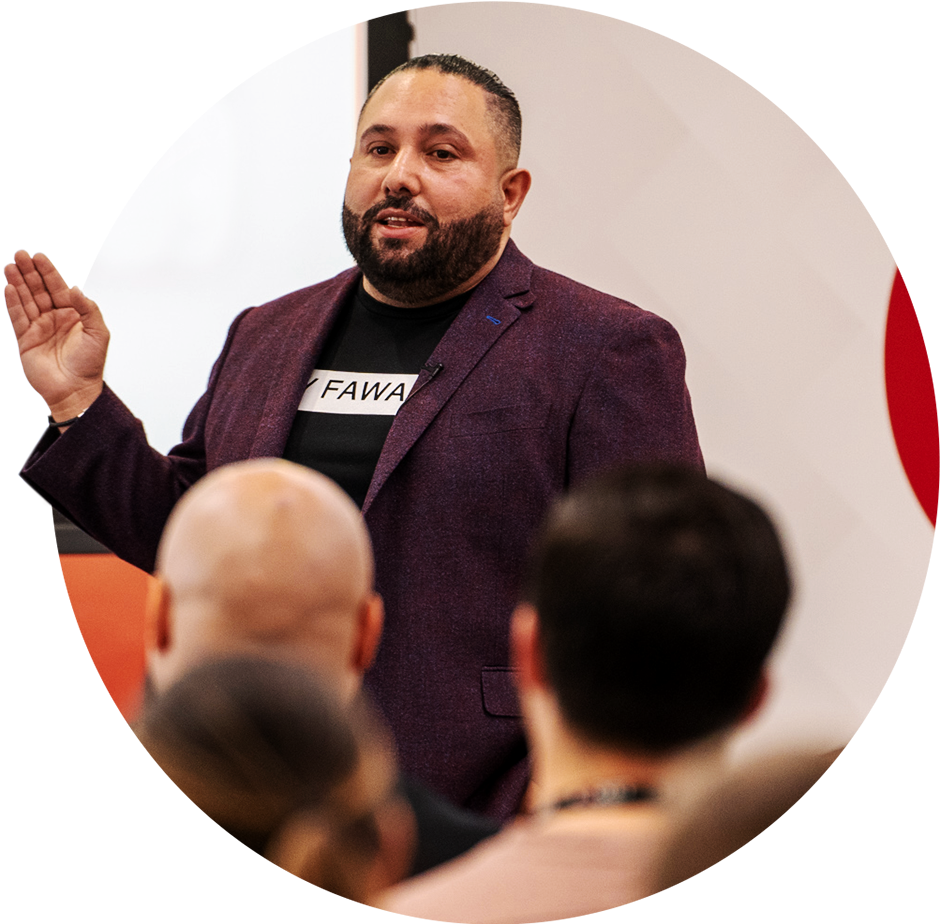 Programs To Keep You Connected
Whether you're new to mortgage lending or a seasoned pro, our training and developmental programs can help you succeed.
Rocket Pro Performance Training
Rocket Pro Performance Training provides partners:
Elite coaching from Rocket expert trainers
Tools and market insights to confidently present to clients
Instructor-led, live trainings on newly-launched TPO technology
Pinnacle Partner Program
The Pinnacle Partner Program helps partners:
Access to exclusive programs like Credit Upgrade
Drive growth with proven business strategies
Access exclusive mortgage lending events
Rocket Pro Talks
Rocket Pro Talks feature:
Free virtual talks on diverse business topics
Actionable insights from global leaders in mortgage lending
Business tips and tactics to stay engaged and motivated
Every Partner. Every Time. No Exceptions. No Excuses.
We deliver transparent communication, quick resolutions, and laser-focused solutions.
When our partners succeed, we succeed.