Our Next Event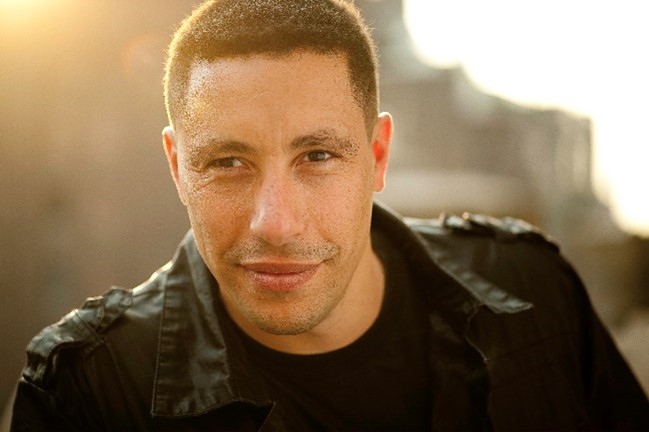 Frans Johansson- Author, entrepreneur, international speaker
November 16th, 2021 at 2 P.M. EST
Austin Niemiec will be sitting down with author, entrepreneur and acclaimed international speaker, Frans Johansson. Frans has spoken to hundreds of thousands of people worldwide –sharing ideas on leadership, success, innovation, and diversity. His powerful insights have empowered thousands to act.
Don't miss this incredible opportunity to hear directly from this visionary and learn how diversity drives innovation. You'll take away valuable insights that can strengthen your business, your team, and your life.
Our Past Event
We hope you enjoyed the first Pro Talks with Simon Sinek, an unshakable optimist who believes in a bright future and our ability to build it together. If you missed Simon, don't worry, we're just getting started! Check back here soon and sign up for our next Pro Talks featuring another incredible speaker.