Rocket Pro TPO Pro Talks Speaker Series
Our Most Recent Event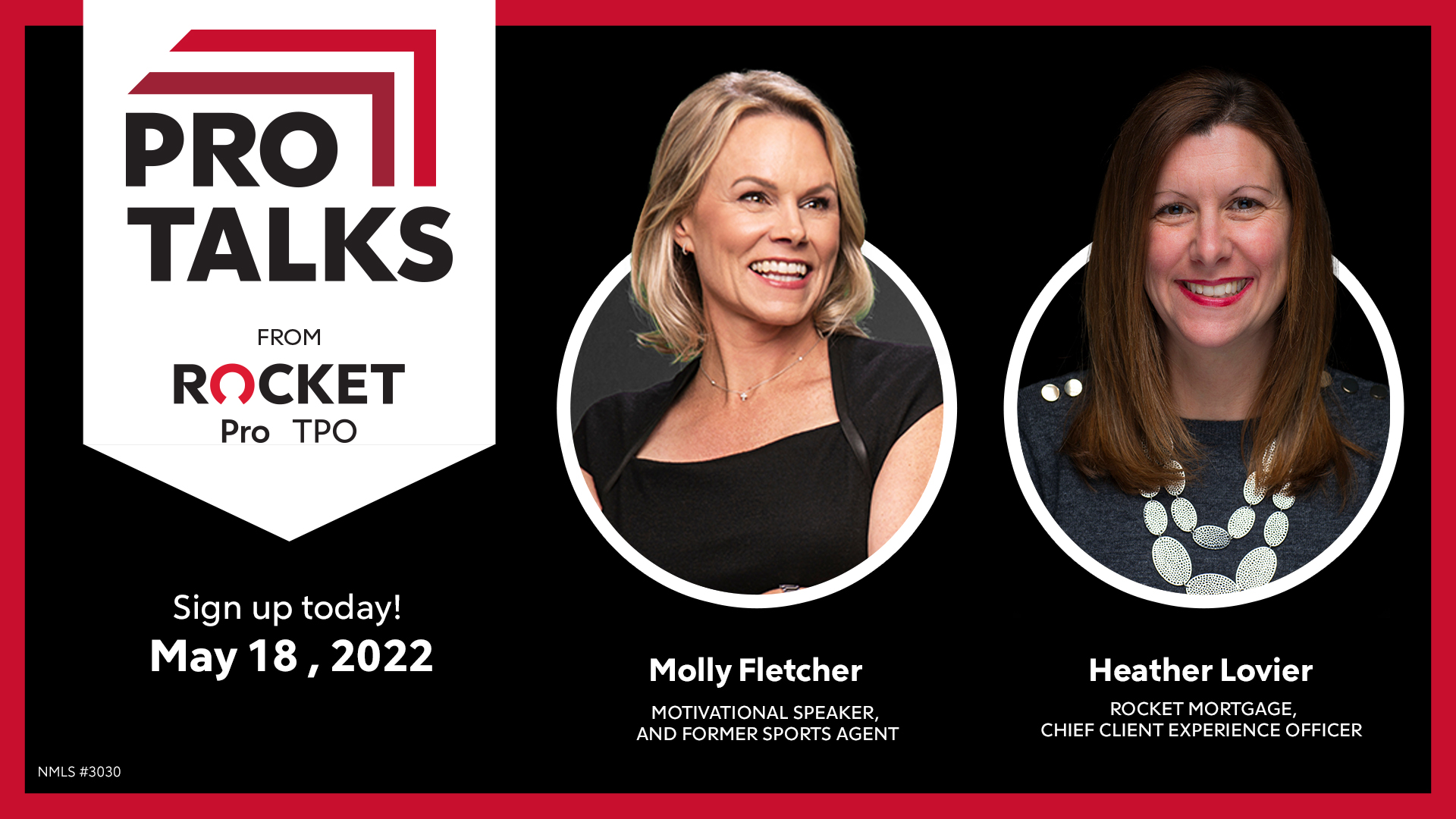 In our most recent event, Austin Niemiec sat down to interview Molly Fletcher, one of the world's only female sports agents, and Heather Lovier, Chief Client Experience Officer at Rocket Mortgage®. The interview discussed how to close deals faster, strengthen client relationships, and unleashing your potential.
Molly Fletcher, Motivational Speaker and Former Sports Agent
Heather Lovier, Rocket Mortgage, Chief Client Experience Officer
Our Past Events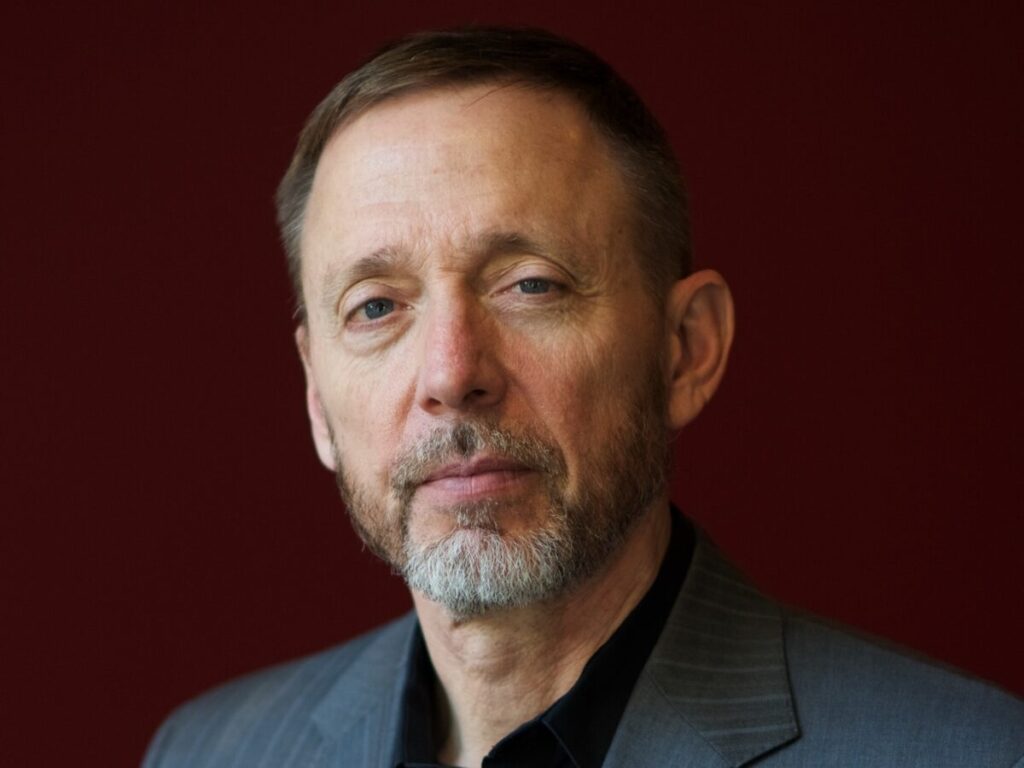 Austin Niemiec sat down with Chris Voss, CEO of the Black Swan Group and author of the best-selling book "Never Split The Difference: Negotiating As If Your Life Depended On It". In this session Chris shared communication skills and strategies to help you get more of what you want for your business, your clients and your life.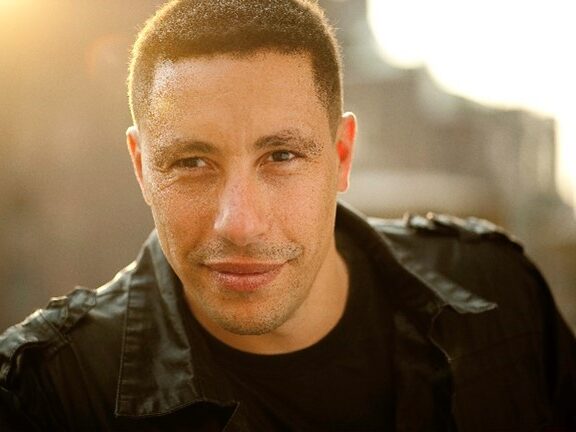 We hope you enjoyed our second Pro Talks with author, entrepreneur and acclaimed international speaker, Frans Johansson. Frans has spoken to hundreds of thousands of people worldwide –sharing ideas on leadership, success, innovation, and diversity.
Process And Product Updates
Fast 15 Guarantee – Extended Through May 31, 2022
We're making May more awesome by extending our Fast 15 Guarantee now through May 31! We promise all eligible purchase loans will be clear to close in 15 business days, or we'll give your clients $2,500!2 Our Fast 15 Guarantee also covers correspondent partners! We guarantee that eligible loans will be clear to close in 15 business days, or we'll waive the $999 acquisition fee.3
Freddie Mac BorrowSmartSM - For Broker Transactions Only
We're excited to offer Freddie Mac BorrowSmartSM. With this program, low to moderate income clients can get up to $2,500 in down payment or closing cost assistance based on area median income and other eligibility criteria. Get all the details on PathfinderSM by Rocket.