Our Most Recent Event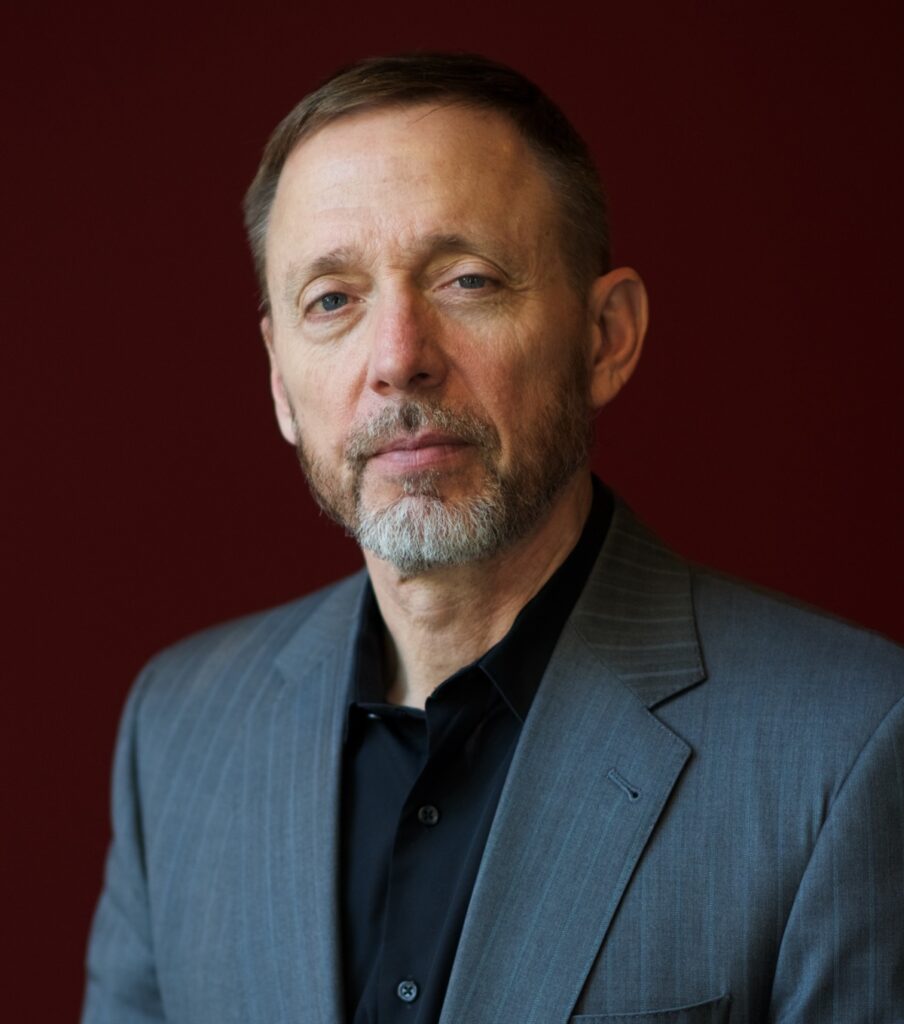 In our most recent event, Austin Niemiec sat down with Chris Voss, CEO of the Black Swan Group and author of the best-selling book "Never Split The Difference: Negotiating As If Your Life Depended On It". In this session Chris shared communication skills and strategies to help you get more of what you want for your business, your clients and your life.
Chris Voss, CEO, author and former FBI hostage negotiator
Our Past Events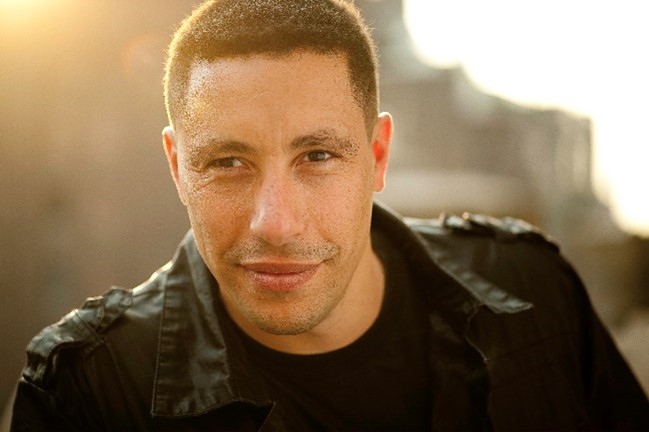 We hope you enjoyed our second Pro Talks with author, entrepreneur and acclaimed international speaker, Frans Johansson. Frans has spoken to hundreds of thousands of people worldwide –sharing ideas on leadership, success, innovation, and diversity.
We hope you enjoyed the first Pro Talks with Simon Sinek, an unshakable optimist who believes in a bright future and our ability to build it together. If you missed Simon, don't worry, we're just getting started!
Process And Product Updates
Rapid Finance Partnership
Now you can refer self-employed clients to Rapid Finance. When your client closes a loan, you can receive between 400 and 500 bps commission (depending on the product).
Introducing Pro Performance
Elite coaching that only Rocket Pro TPO can offer. Pro Performance gives you knowledge and insights to confidently present to clients, explain market conditions and win more business.