Invest In You, Invest In Your Business
Stay ahead of the game with Rocket Pro Performance training and development. Partners have access to instructor led training, live and recorded expert presentations, and exclusive networking events for mortgage professionals.
Rocket Pro Talks
A free, quarterly speaker series open to anyone in the industry. Pro Talks bring together the best and brightest minds across industries. Past speakers include:
Chris Voss - Former FBI hostage negotiator and author of Never Split the Difference: Negotiating As If Your Life Depended On It
Frans Johansson - Entrepreneur, acclaimed international speaker, and author of The Medici Effect and The Click Moment
Simon Sinek - Leadership expert and author of Start With Why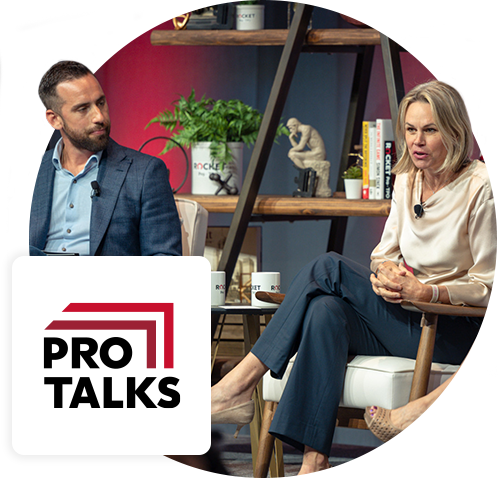 Our training and development supports you when and how you need it.
Find what you need to nurture your business.
Mortgage Sales Training
Our virtual, instructor-led training provides strategies to help you:
Provide visibility into loan statuses
Provide informed advice to your clients
Overcome objections
Grow your referral business
Prepare for the NMLS SAFE Training course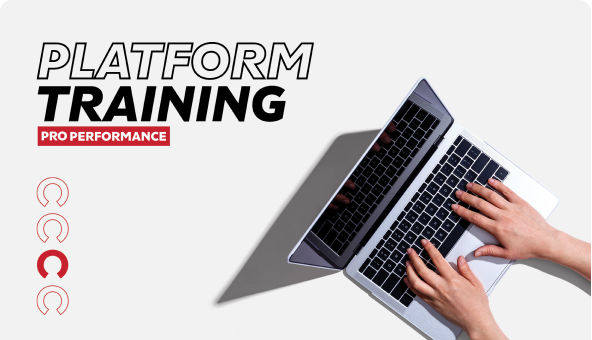 TPO Platform Training
Level up with continuously updated trainings, such as:
Onboarding to new technology
Leveraging Pathfinder, our searchable knowledge base
Navigating the condo purchase process through Condo Simply
All Access
Sales And Platform Training
Visit our Detroit campus for an exclusive in-person session. Created specifically to get insights into current market conditions and provide transparency into what we're doing to help grow your business. Meet top tier leadership, network with other professionals, and influence the future.
Talk to your Account Executive to learn more.
Pinnacle Partner Program
Get exclusive access to our most innovative tools and competitive products. Also, receive sales strategies from our tenured team of experts.
Rocket Accelerator
We're uplifting and empowering women in our industry through our Rocket Accelerator program. This program provides access to:
Women-focused, exclusive events
Community-specific communications
Mentoring opportunities with other women in the industry
Rocket Pro TPO Training And Program Benefits

Tactics
Equip your business with adaptable tactics for changing market conditions.

Get exclusive access to top industry experts.

Connections
Grow and diversify your network to increase lead opportunities.
Every Partner. Every Time. No Exceptions. No Excuses.
We deliver transparent communication, quick resolutions, and laser-focused solutions.
When our partners succeed, we succeed.