YOURgage: What Is It And Who Should Get It?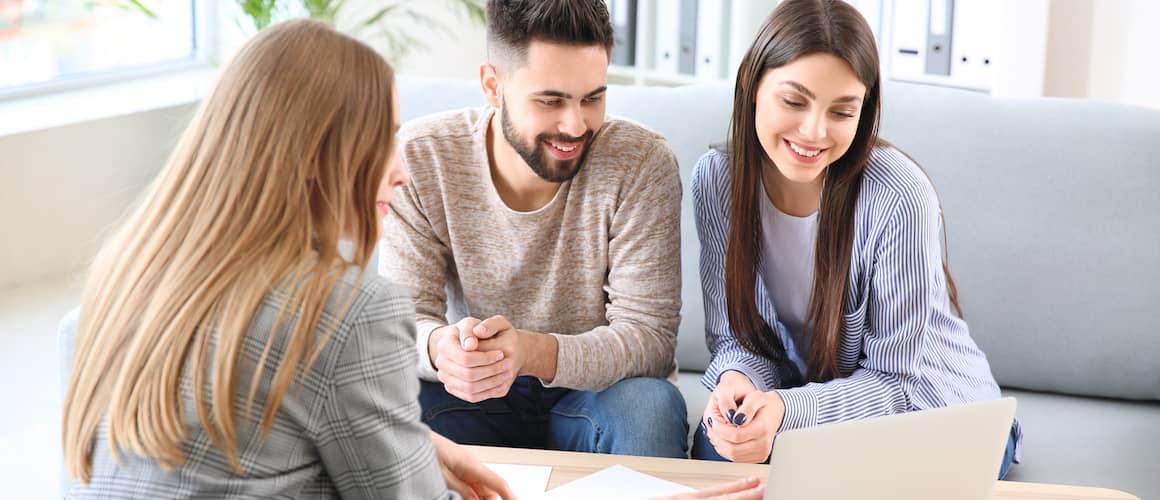 As a broker, you want to find the best loan option for your client. And while 30-year and 15-year mortgages are some of the most popular loans out there, they aren't "one size fits all." Clients who have specific timelines, budgets or other financial goals may require something a little more flexible. We understand that every client is different, so a while back, we created a product that offers a more customized approach to a home loan. The aptly named YOURgage loan helps tailor mortgage terms to your clients and their goals.
What Is A YOURgage?
A YOURgage is a fixed-rate mortgage that provides more flexibility for homeowners, allowing them to choose their loan term to best fit with their financial goals and provide some control over their monthly mortgage payment. It is a conventional loan that's available for a new home purchase or a refinance.
Clients Choose Their Fixed-Rate Loan Term
With a YOURgage, borrowers may choose a loan term of 8 – 29 years. The ability to customize the loan term helps clients tailor their mortgage to their budget, timeline and financial goals, giving them a more personalized product.
Exclusive To Rocket ProSM TPO
This home loan is an exclusive Rocket Mortgage® product – not offered by other wholesale mortgage lenders. Imagine being able to offer this loan product to your client when another broker couldn't.
Who Is It Best For?
A YOURgage is best for clients who want a fixed interest rate but a flexible loan term. It can be a smart option for someone who wants a lower interest rate than a 30-year mortgage but can't afford the monthly payment of a 15-year mortgage, so they choose something in between. Or maybe they want to pay their mortgage off even earlier than 15 years, so they choose a term like 12 years instead. For clients who want to refinance without changing their current term, a YOURgage allows them that kind of flexibility.
Loan Qualifications
The application process and qualifications for a YOURgage are the same as many other traditional mortgage loans. Here's what your client will need to qualify for this type of loan:
Minimum FICO® Score: 620
Minimum down payment: 3%
Debt-to-income ratio: no more than 50%
Loan amount: up to $647,200 in most of the Unites States and up to $970,800 in Alaska and Hawaii
Clients should expect to pay 2% – 6% in closing costs. If the client puts down less than 20% of the home's price, they may have to pay mortgage insurance.
Learn More About The YOURgage
You can get more information about the YOURgage in PathfinderSM by Rocket or chat with your Account Executive to learn more. Log in to the portal today to price out a loan and see the many ways your clients can save by taking, for example, an 18-year or 26-year loan vs. a traditional 15- or 30-year mortgage.
If a YOURgage sounds like the perfect product for your borrowers and you aren't working with us yet, partner with us today to gain access to this flexible loan option.