Rocket Fuel Newsletter – 11/18/23
Looking for a nice outdoor space and a pool, but without that pesky sun? If you have $6 million, this underground house in Las Vegas is calling your name!
In this edition: Congressional drama gets physical, inflation trends to talk about over Thanksgiving dinner, and how the Fed has adapted monetary policy over time.
Fuel Up! 🚀

Another Purchase Plus Expansion!? 
Less than a month after we expanded Purchase Plus, we're doing it again! Borrowers in 15 NEW metropolitan areas and nearly 10,000 more census tracts across the country are now eligible for down payment assistance through Purchase Plus!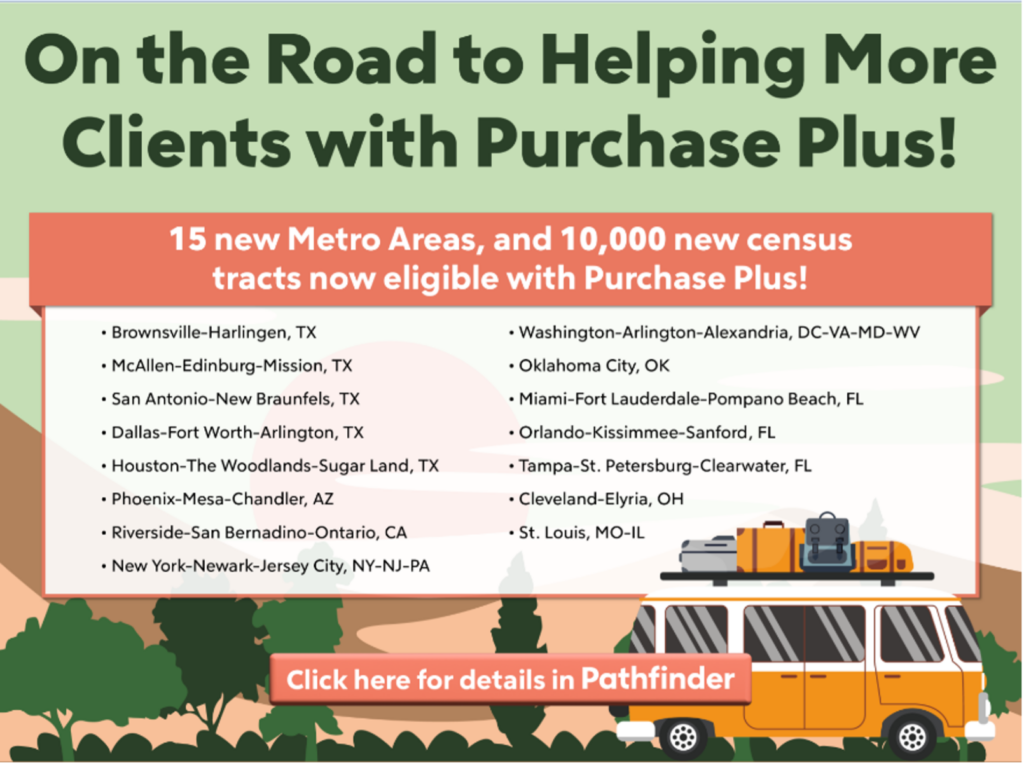 First-time home buyers in all 21 MSAs and 12,000+ census tracts covered by Purchase Plus are eligible to receive a credit of up to $5,250 to apply to down payment and closing costs. Read more about Purchase Plus eligibility and benefits by visiting Pathfinder℠ by Rocket!
Government Shutdown Or Government Super Slam?
While Congress has found enough common ground to keep the government open through Christmas, it seems like Logan and Jake Paul may have slipped some fundraising ideas into the chambers of Capitol Hill.
Former Speaker Kevin McCarthy was accused by fellow GOP colleague Tim Burchett (who voted to oust McCarthy) of elbowing him in the kidney ahead of the vote on the new funding bill while Senator Markwayne Mullin of Oklahoma challenged a union boss to a fight during a Senate hearing.
Over The Peak?
With the release of the Consumer Price Index this week showing inflation continuing to subside, markets believe the Fed is done hiking rates.
Stock and bond markets have rallied significantly this week, putting the 10-year treasury back below 4.5% after a spooky October in the 5s.
Fed speakers caution that they are data-dependent; this expectation-driven rally has eased some financial conditions, which the Fed warns could end up causing them to hike rates again or hold higher for longer.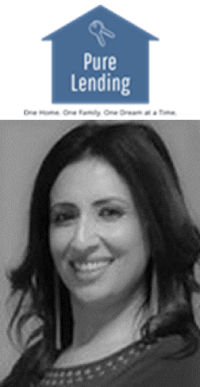 Mamta Kasthuri, Pure Lending
Tell us about the beginning of your career. What got you started? 

At the time I was a single mother and needed to find another career at the crossroad of my life to provide for my two boys. This field seemed to fit my personality of working and helping people. 

Tell us about some of your biggest lessons you've learned in your tenure. 

Always do the right thing and rest will follow. 

What's your favorite thing about being in this industry? 

The constant edge is my driving force in the industry. There is always lots to do and to catch up on. There's never a dull moment! 

What is something you are incredibly proud of within your business? 

Honesty and being available to my clients at any hour of the day if they needed me.

How would you describe your brand? 

Just like the name "Pure" suggests, we believe in educating clients and doing it the black-and-white way with no gray areas or hidden agendas.

Why Rocket Pro℠ TPO? 

The freedom they provide to broker partners without the clause of "can't do this" or "can't do that." Also, the continuous support and growth provided to succeed. 

What is your "why"? 

Being female and from a cultural background of being constantly told I can't is my Why to let the world know that "I CAN."

How Monetary Policy Has Changed For The Better 
Looking at the federal funds rate and inflation today, it would be reasonable to assume things are headed back to where they were in the 1970s and 1980s. 
Times are much different now, though! Macroeconomically, a large portion of this can be contributed to "The Great Inflation," the period from 1965 – 1982 that led economists to rethink macroeconomic policies.
This period saw the rise of both unemployment and inflation (aka Stagflation), which gave Federal Reserve officials reason to question their post-World War II recovery monetary policies that were hyper focused on achieving low unemployment and accepting that inflation was a healthy consequence of it.
During this time of reflection, the importance of price stability in the economy became evident. This caused a push to focus on both maximum employment and long-term growth for a healthy economy, which you may recognize as the current-day Fed's "dual mandate" of maximum employment and a moderate inflation rate.
How does this all tie into today's economy?
All told, the unpredictable nature of the economy means there will never be a perfect macroeconomic policy, and there will always be ways to improve.
Fortunately, the Federal Reserve learned a lot during The Great Inflation. Their response to stagflation has led the Fed to react much quicker to help the U.S. economy recover during uncertain times, such as the 2008 financial crisis and the global pandemic.
In fact, we're seeing the impact of their more informed strategies play out present day – following this week's Consumer Price Index reading, inflation has fallen nearly 6% in just 16 months!
The Rocket Pro TPO travel team headed to Pasadena for the California Mortgage Expo last week. Thanks to all the partners who stopped by the booth!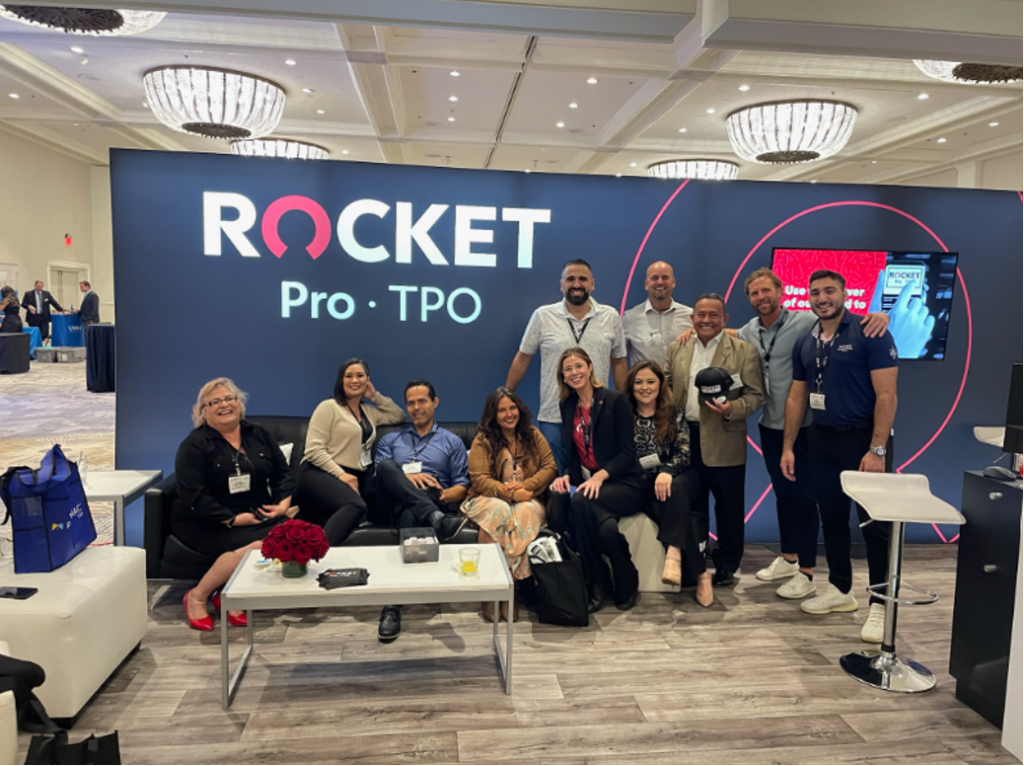 Ali W. sped through last week's puzzle and posted the fastest time of the week at 28 seconds. Congrats to the other seven solvers who finished in 1 minute or less!
Gobble up this week's puzzle that we're giving 1 Rocket out of 5. Click here to solve!