Rocket Fuel Newsletter – 10/28/23
In this edition: Purchase Plus availability expands, town names ready for Halloween and potential student loan repayment habits.
Fuel Up! 🚀

Purchase Plus Expansion 
Great news for borrowers in six major metropolitan areas – Rocket Pro℠ TPO's Purchase Plus offering has been expanded by over 900 census tracts! 
Borrowers in all nearly 2,700 census tracts covered by Purchase Plus are eligible to receive a credit of up to $5,250 to apply to down payment and closing costs. Learn more at Pathfinder, or ...
Hey Fawaz! 👋 How did we expand Purchase Plus!?
Consumer Activity Buoys Strong Q3 GDP
On the backs of consumers who weren't afraid to spend, the United States' Q3 GDP rose 4.9%, its highest QoQ growth since Q4 2021. Consumer spending specifically rose 4% in Q3 after only rising 0.8% in Q2 of this year – all this in the face of high interest rates and the continued inflation fight.
Changes In The 1977 Community Reinvestment Act (CRA)
U.S. regulators have approved changes to ensure there is more oversight of online banks in low-income areas, with the goal of modernizing fair lending standards. The changes will take effect in 2026!
Towns That Are Spooky Year-Round 👻
Everyone could use a trip to Truth or Consequences, New Mexico, from time to time. But in case a trip to New Mexico isn't in the cards, you could check out one of the two Sleepy Hollows the U.S. has to offer.
One glaring omission: You can't have a spooky-sounding town list without Hell, Michigan.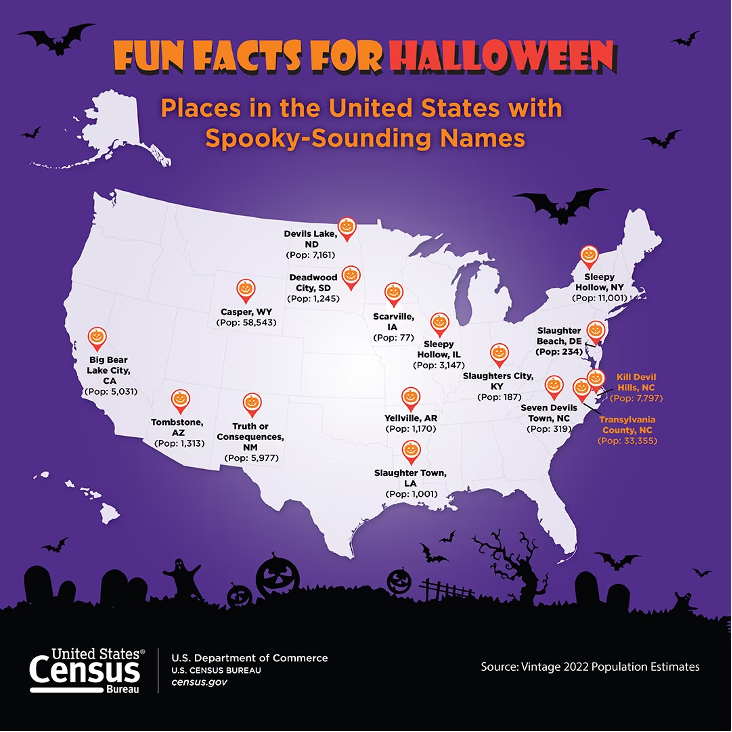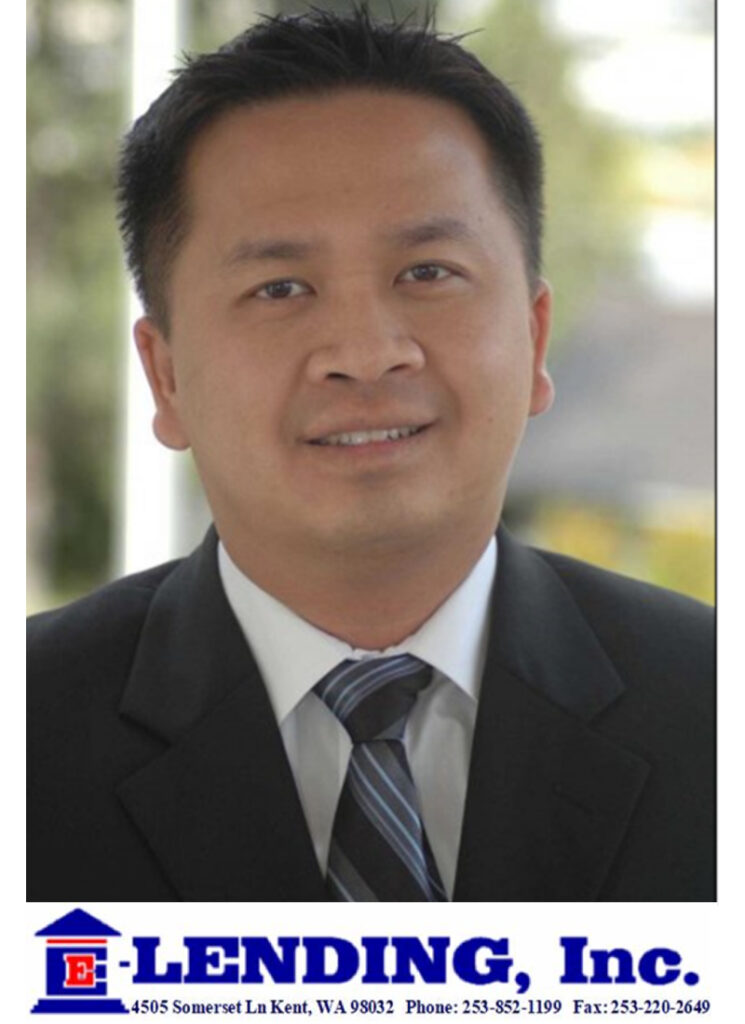 Tell us about the beginning of your career. What got you started? 

I fell into a mortgage processing job by accident in 2002. I was in Seattle interviewing for a software engineer job. After the interview, I decided to visit a friend who was working at a mortgage company, and during this visit I was offered to become their loan processor. I didn't know anything about mortgage at all, but I accepted the job as a temporary steppingstone to get myself relocated to Seattle while continuing to search for a better job in the tech sector. What was supposed to be a temporary thing turned into a 20+-year career. 

What's your favorite thing about being in this industry? 

I originate and process all my loans from A to Z, and I love every part of it! I love interacting with clients and being able to help them fulfill their dream of homeownership. Oh, and I also love the money! 

What's one thing you want to tackle this year, personally and professionally? 

I want to go to Detroit to see the Rocket Pro TPO Operations team, and to see my AE in person for the first time. 

What is something you are incredibly proud of within your business? 

Besides being recognized as Top Loan Officer and Top Mortgage Broker year after year despite being only a 2-person shop, I think our biggest achievement is the fact that we have consistently provided 100% satisfaction to our clients. We have not received a single complaint or negative feedback in over 20+ years, and most of our clients are returning clients and/or referrals. 

How would you describe your brand? 
What is your Why? 

Knowing that I just helped a client to make a well-informed decision for one of the biggest decisions in their lives is very rewarding to me.

The Survey of Consumer Expectations Household Spending Survey, conducted by the Federal Reserve Bank of New York, indicated that the resumption of student loan repayments will have a negligible impact on the overall health of the economy.
The study, which analyzed the estimates of roughly one thousand survey respondents, found borrowers reentering student loan repayment only expect to reduce their monthly consumption by $56. This would result in a 0.1% decrease in monthly spending compared to August 2023 personal consumption expenditures (PCE).
This may seem surprising, given there are over 43 million federal student loan borrowers with an average student loan debt of $37,718.
The small, anticipated decrease in spending is likely at least in part due to the introduction of the Saving on a Valuable Education (SAVE) Income-Driven Repayment (IDR) option.
This IDR option lowers payments for low-income borrowers. The survey results indicated that overall, IDR participation is expected to grow from 50% to 58% of borrowers, with 78% of first-time re-payers intending to enroll.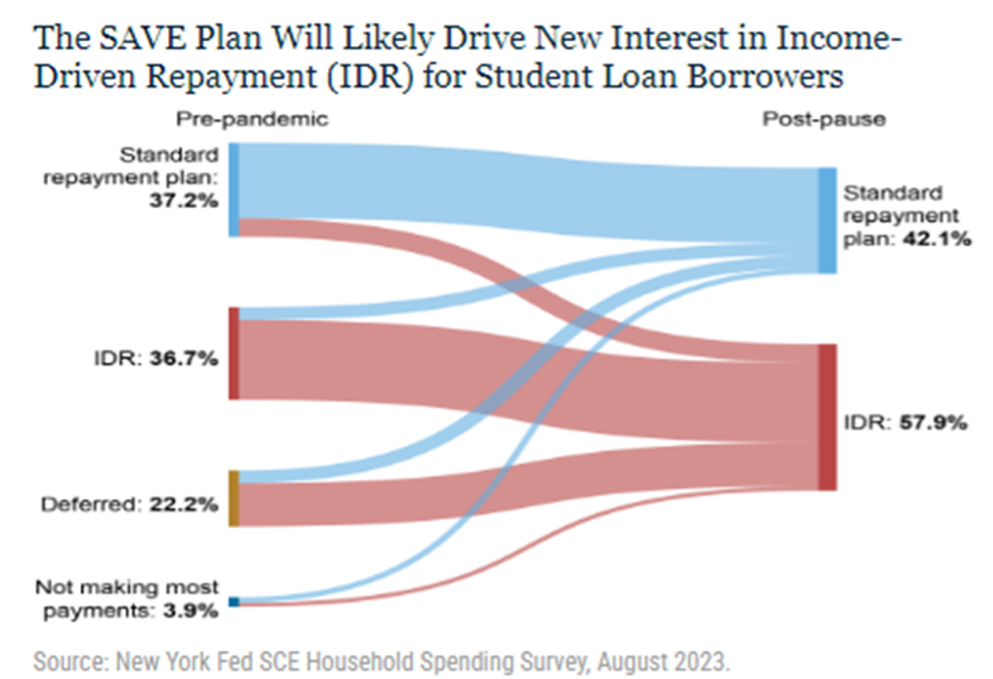 Another surprising insight coming out of the survey is that women are more than twice as likely as men to believe they will miss a debt payment in the three months following the resumption of student loan payments. Other demographic areas showing differences in expected likelihood of missing payments are split by education, household income and repayment status pre-pandemic.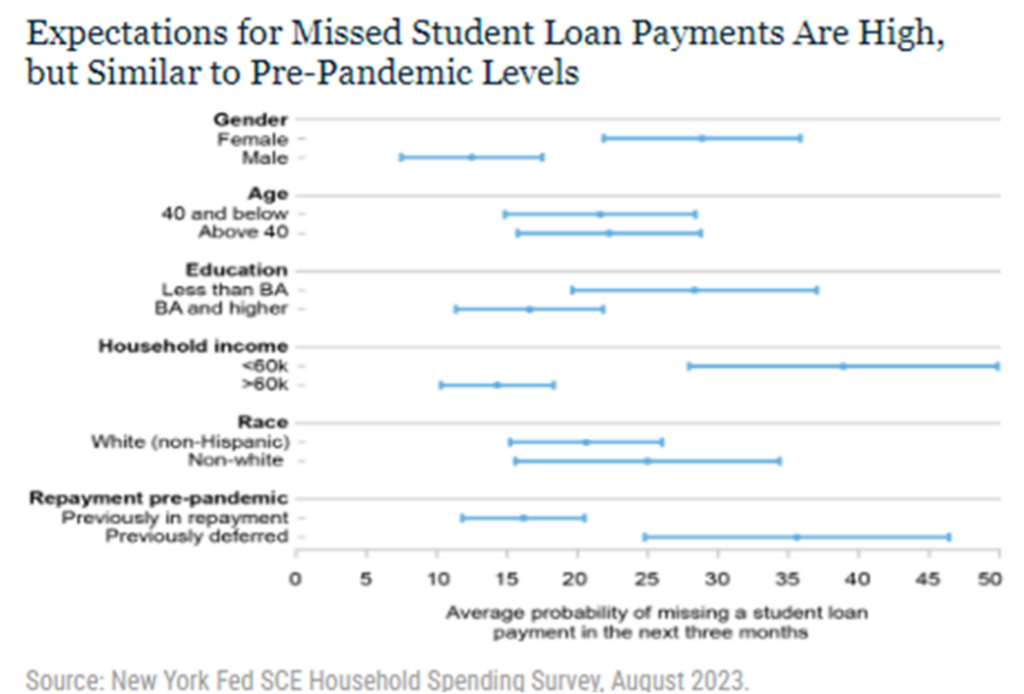 While it's important to remember that these findings are self-reported with a small sample size, the results show that overall, the re-introduction of student loan repayments are not expected to significantly impact the overall health of the economy. The Fed has remained steadfast in their intent to reduce inflation to 2%, and a resilient economy reinforces the implication we should expect rates to stay higher for longer. 

Fawaz and new Rocket Companies CEO Varun Krishna helped pink out the Rocket Pro TPO sales floor on Monday. Later in the week, Fawaz welcomed acclaimed real estate coach Tom Ferry to Detroit for the first REAl Talk event! 


Solvers flew through last week's puzzle! Congrats to the 18 who finished in less than a minute, and to Christine, whose time of 22 seconds earned the top spot in last week's standings. 
This week's puzzle gets 3 Rockets out of 5. Click here to solve!