Rocket Fuel Newsletter – 09/09/23
Now's your chance, "Harry Potter" fans. Book your sleepover at Hogwarts (technically Christ Church College in Oxford) today!
In this edition, student loans return, Fed members speak and more.
Fuel Up! 🚀

All Eyes On Inflation
Boston Federal Reserve President Susan M. Collins spoke Wednesday, foreshadowing a lengthy period of high Fed Funds rates. With the next FOMC Fed Funds rate decision meeting quickly approaching, Collins believes the Fed needs more time to observe the effects of recent rate hikes before lowering, or possibly raising further. While the Consumer Price Index has come down significantly since its peak, it recently ticked back up in July . August CPI numbers will be released next Wednesday, September 13, with the FOMC meeting on September 19 and 20.
Burning Man? More Like Soaking Man 
Burning Man wrapped up this week, after unprecedented rainfall stranded many festivalgoers longer than they would have liked. Despite the mud, the pop-up city still celebrated the burning of the man, albeit one day late. After a week of testing the limits of their self-sufficiency, thousands of burners return to their 9-to-5 jobs and working for … the man. 
Rocket Pro℠ TPO Student Loan Busters 
With student loan repayments starting back up, Rocket Pro TPO Student Loan Busters could help you close more loans and help clients consolidate debt and reduce monthly payments. Fannie Mae's Cash-Out Waiver, our Home Equity Loans and our SOS Scenario Desk are options available to help our Rocket Pro TPO partners help their clients! Click here to hear the details from Fawaz! 
Did You Miss Our Latest Pro Performance Sales Training: Winning With Real Estate Agents In Every Market?
Watch the replay and learn what agents want from you!
Not a Rocket Pro TPO partner? Partner with us to gain access to this training and more!
Hey Fawaz! 👋 Can you give us an update on target profit for correspondent loans?!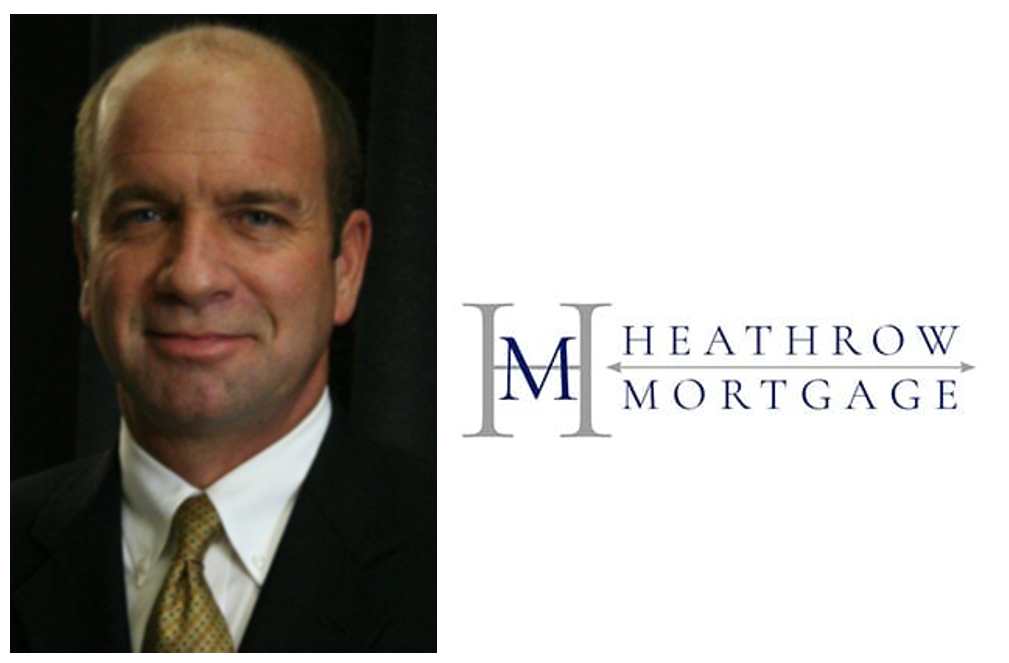 Mark Jost, Heathrow Mortgage
Tell us about the beginning of your career. What got you started? 

[When I was] 40 years old, our family decided to move from California to Tennessee. I was making a career change so I was praying for a job I could do when I am old and a job that has time flexibility. The mortgage industry is perfect for this. I answered an ad in the paper with a broker, got the job and boom, now it is 20 years later. 

What's your favorite thing about being in this industry? 

I have enjoyed helping people achieve their dream of homeownership. Real estate is almost always a great investment. I also enjoy getting to know and working with people. I go to most of my closings where I get to celebrate the closing with the homebuyers and agents. I love the fact that I get to have a flexible schedule too. I am always able to make it to family events. 

What's your niche in your market? 

We work with a lot of investors. We use Rocket Pro TPO's great conventional loan products for most of the investors and we help investors buy properties with the DSCR loans too.

What are you most excited about for the future? 

My son Travis has come on board with me. I look forward to passing him the business someday. He is doing great.

Why Rocket Pro℠ TPO? 

Rocket Pro TPO has been amazing. I have never had a problem with Rocket. They are fast and responsive. I can get questions answered quickly. Their pricing is always in the top 1 or 2. Vera Augustyniak is our AE. She is always responsive and very, very knowledgeable. A great AE is so important.


For those of you looking for a tougher Rocket Fuel puzzle, you got your wish! The best time from August 26's puzzle was Mark Goldstein's 1:41. The only others to finish in less than 4 minutes were Chris V (2:20) and Beth K (3:58).
It gets just a little easier this week. This week's puzzle gets 4 Rockets out of 5. Click here to solve!