Rocket Fuel Newsletter – 08/19/23
The big news of the week: congratulations to Dunkin' for being the first to declare summer over by reintroducing pumpkin spice to their menu!
This week's edition includes the Fed's outlook on more rate hikes, metrics you should know as a housing professional, and more!
Fuel Up! 🚀

More Rate Hikes Upcoming?
The Fed released its minutes this week from its 2-day meeting in July; though many analysts believe we won't see any more rate hikes for the time being, the minutes showed that many Fed members think otherwise.
According to the Fed, "With inflation still well above the Committee's longer-run goal and the labor market remaining tight, most participants continued to see significant upside risks to inflation, which could require further tightening of monetary policy."
Future rate hikes will undoubtedly be a hot topic at next week's annual economic symposium in Jackson Hole, Wyoming. That and how good Jerome Powell looks in fly fishing gear. 
I'd Buy That For A Dollar 
Short on cash, but need a place to live? Check out this place in Pontiac, Michigan, listed for $1! Recently featured on Zillow Gone Wild, this listing offers potential buyers "a ticket to the real estate adventure of a lifetime."
Fall Fantasies 
With summer just over halfway through, it's time to start thinking about clever fantasy football team names. According to the Fantasy Sports & Gaming Association, just 20% of Americans over 18 play fantasy sports, and of those, 54% play fantasy football. Here are some more stats to ponder as you try to decide whether to choose players based on skill or pun potential.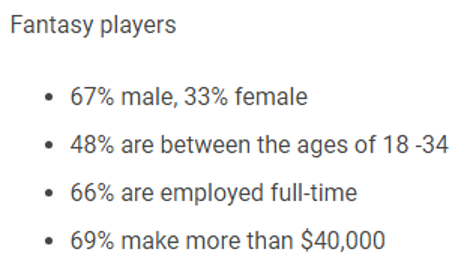 Joey Ciaglia, Streamline Home Loans
Tell us about the beginning of your career. What got you started? 

I moved to Las Vegas in 1998 and started to purchase, rehab and flip homes with my dad. Vegas was a relatively young town at the time, and we realized there was a huge gap for customer service-based mortgage lending in Las Vegas. So, we opened a family-owned mortgage bank called AJ Capital Mortgage that we owned and operated from 1999 to 2011. 

Tell us about some of your biggest lessons you've learned in your tenure. 

The biggest lessons that I have learned throughout my career are simple: do the right thing, communicate good or bad news, always tell the truth whether it's good or bad, and make sure you have the right team in place to support your business. Your team, in this business, is everything if you want to deliver consistent results time after time. 

What is something you are incredibly proud of within your business? 

Recently, I'm most proud that I was awarded the #1 loan officer award in the state of Nevada from Rocket Pro TPO, and #1 in the country from Streamline Home Loans. There are some phenomenal brokers in this market, and to be named among them is a huge accomplishment. 

Why Rocket Pro℠ TPO? 

I love Rocket Pro TPO. I love companies that have a believable culture, and that culture exudes through the [Team Members] at Rocket. I'm very grateful for the teams that make me look great daily to my agent partners. It's very comforting to know that I can continue to go out and secure new business while Rocket has my back on loans that are currently in the pipeline. Once you accomplish this trust between each other, the sky is the limit. 

What is your "why"? 

This is an easy question to answer. My "why" is my family. I'm lucky to be married to my amazing wife Ana, and we have two beautiful children – Mila and Luca. I just hope that they realize that all the phone calls, late hours in the office, business dinners, and frustrating days are all for them.

Large economic spending milestones like back-to-school spending and (gasp!) holiday spending have begun to make headlines as the second half of the summer takes shape. As your clients' spending priorities shift in response, what can you as a housing industry professional do to have more holistic and impactful conversations?
Here are a few metrics to keep an eye on that could affect your clients' financial picture:
Credit card debt reaching $1T was a big headline in last week's news cycle. Truthfully, the number is not as astronomical as it seems:
o  Credit card debt levels from 2018, when adjusted for inflation, were actually greater than where we are today! 
o  Though delinquency rates have been rising, they have stayed historically lowin comparison with the last 30 years. If they continue rise, it could be an indication of a struggling economy.

Consumer sentiment, a measure of the nation's current financial health and confidence in the economy, has been on the rise this year. Despite a minor drop in sentiment this month, overall, consumers are feeling markedly better about the economy from where we were just a year ago. Much of this optimism can be contributed to a resilient labor market and inflation easing.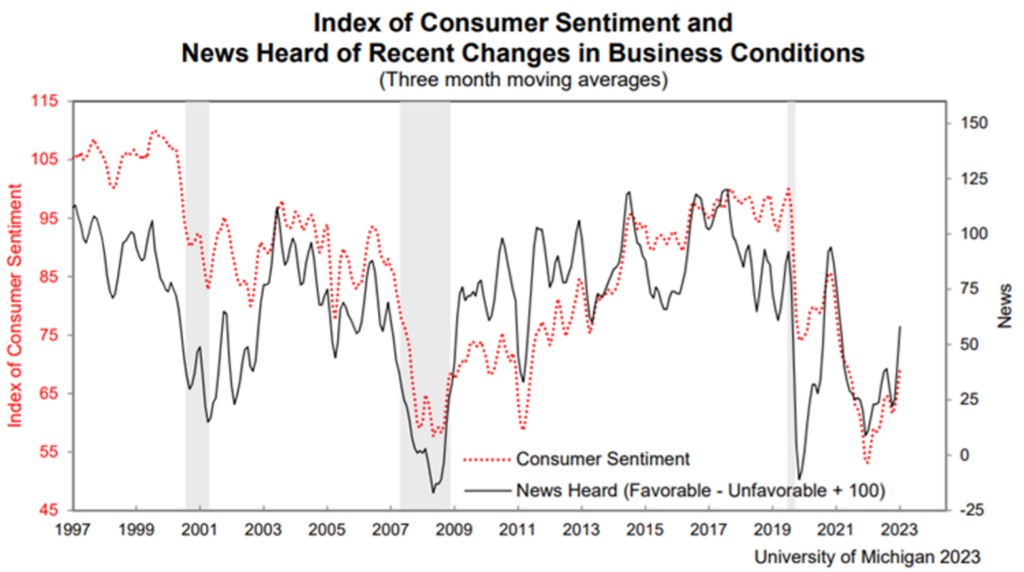 Inflation! In addition to the most commonly discussed inflation metrics, keep in mind that there are inflation metrics for more common goods like food and energy. Food inflation continues to trend downward (remember when everyone cared about the price of eggs?) but remains higher at 4.9% than CPI at 3.2%.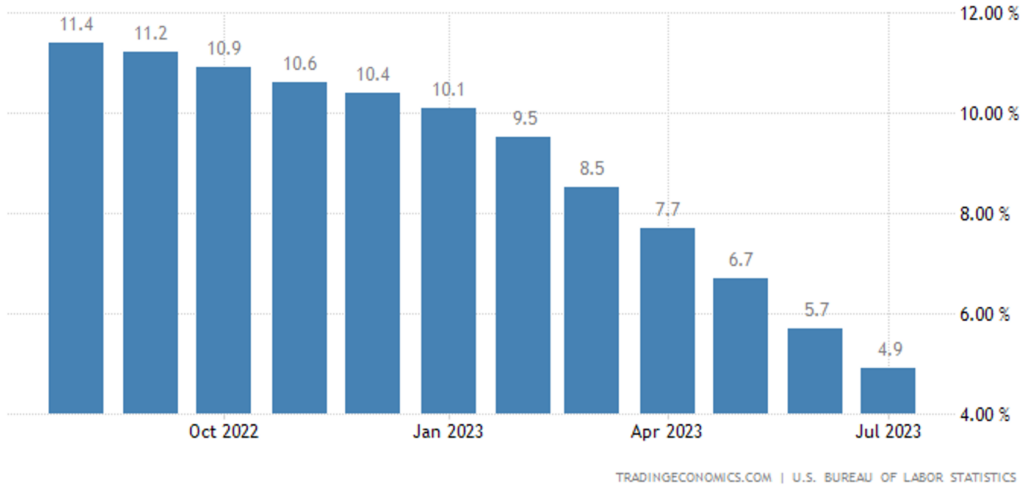 All three of these metrics are directional indicators on the perceived health of the economy, which can make or break a client's decision to make a housing transaction. Greater knowledge into the metrics themselves and how to speak to them will create more impactful conversations with your clients! 

Last Chance! Our next Pro Performance Sales Training is Tuesday!
Winning With Real Estate Agents In Every Market on August 22 at 2:00 p.m. ET.
Save your seat for this LIVE real estate agent roundtable and learn what agents want from you!
Delivering more qualified clients.
The information agents need from you.
Insights on today's market.
Not a Rocket ProSM TPO partner? Partner with us to gain access to this training and more!

One solver absolutely blew away the competition last week – congrats to Bryan, whose time of 16 seconds was nearly 40 seconds faster than second place.
This week's puzzle gets 2 Rockets out of 5. Click here to solve!