Rocket Fuel Newsletter – 08/05/23
We've all received (and ignored) spam calls, but what about spam texts? Turns out that 97% of spam texts are read within 15 minutes of delivery – the bots are getting smarter.
In this edition, the United States' credit rating downgrade, July jobs and what it all means for the economy.
Fuel Up! 🚀

Originator Connect | August 17 – 20 | Las Vegas, NV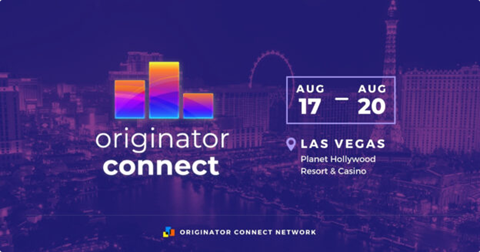 The biggest industry event of the year is almost here, Originator Connect! Mike Fawaz will be presenting Saturday, August 19, on "The Power of Choice," and the event will host industry leading training, workshops, product showcases and networking opportunities.
To claim a free registration, use code: ROCKETFREE.
Additional topics include:
Speaking panels of the industry's top performers
How to win with real estate professionals
Purchase growth strategies
Market forecasts and trends commentary
Non-QM deep dives
Basics of setting up your business and systems
NMLS renewal course
Fitch Down Grades US Credit Rating To AA+
Fitch Ratings downgraded the United States' credit rating from AAA to AA+; the U.S. has been widely seen as one of the safest borrowers in the world, which is why any changes to its usual AAA rating is shocking. Fitch claims fiscal deterioration and constant down-to-the-wire debt ceiling negotiations led to the decrease in the country's rating.
As expected, the White House wasn't thrilled. Treasury Secretary Janet Yellen called the AA+ rating "arbitrary and based on outdated data."
Jobs. Jobs. Jobs? 
The jobs market continued its cool off in July to its lowest point in nearly 3 years, adding 187,000 jobs last month versus consensus expectations of 200,000 jobs. Jerome Powell and the Fed will like this report, as it shows a positive trend in their ongoing fight against inflation (more on this below).

Even as inflation has begun to cool and many in the markets predicted rate cuts from central banks to bring interest rates back down to earth in the second half of the year, interest rates continue to rise.
Many people thought Jerome Powell might start to cave as the economic situation worsened and there would be no way for him and the rest of the FOMC to maintain higher rates for longer.
Consumer spending has remained strong in the face of higher rates and prices as Americans tap credit cards and home equity to continue their vacationing and Taylor Swift tour experiences after a couple years of hanging out at home.
This has enabled the inflation hawks at the central banks to maintain higher rates, and the markets are realizing that they mean business and adjusting accordingly.
As rates tick up again and home prices hold steady and have slightly started to rise across most of the country as inventory remains tight, affordability remains a concern.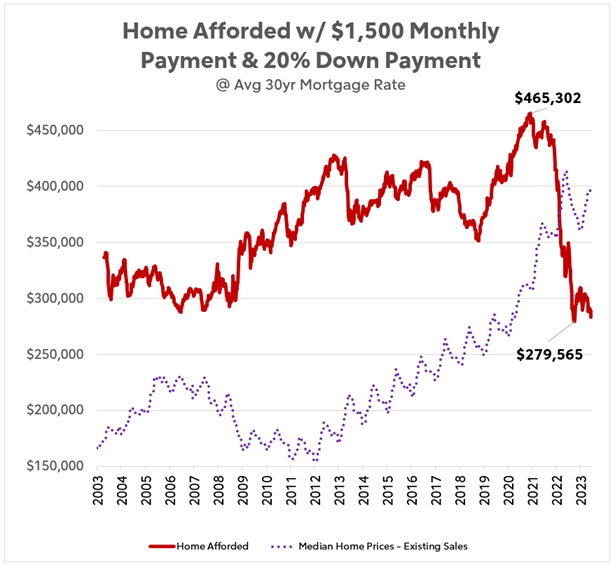 ONE+ by Rocket Pro TPO℠ is the perfect product to help borrowers fight this affordability issue by only requiring 1% down payment from the client and they won't need to pay mortgage insurance. Rocket will cover an additional 2% of the client's down payment.
Chris Behrns (center), Abe Khoury (left) and Billie McLeod (right) traveled down to Florida this week to take part in the Florida Association of Mortgage Professionals trade show in Orlando. Thanks to everyone who stopped by to chat!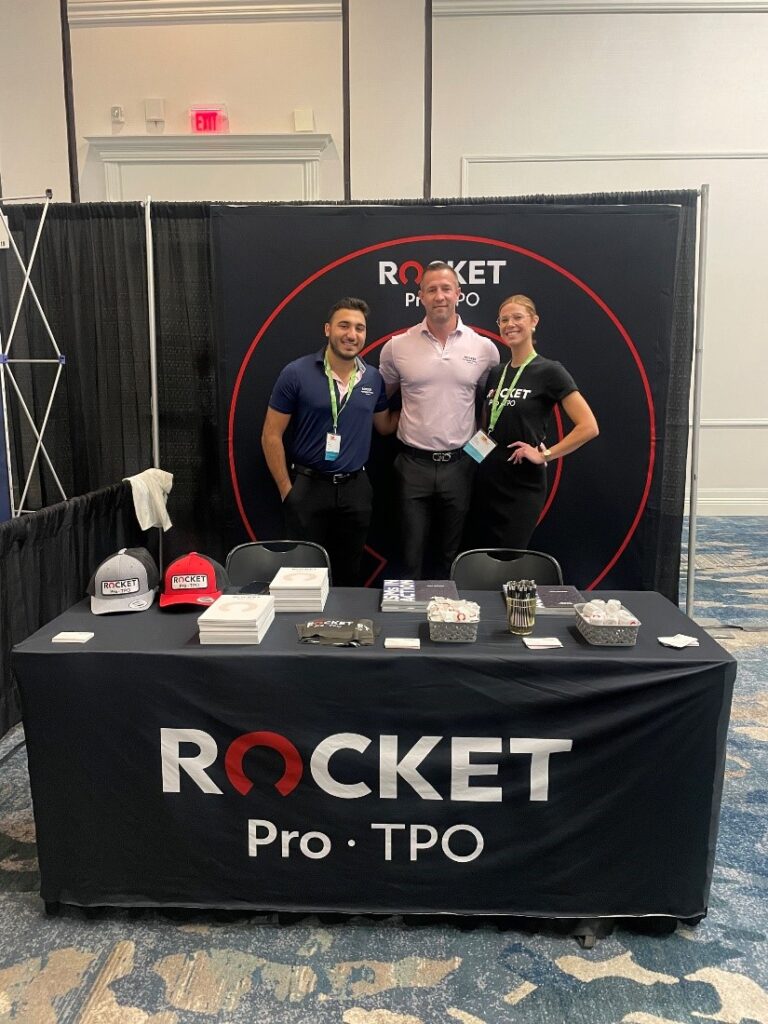 Join us Monday, August 14, for IGNITE Live!
Fawaz will be bringing the heat as he shares business updates and inches for our mortgage broker partners.
Save your seat and catch it live!
Our latest Pro Talks with Dr. Rick Rigsby was INSPIRATIONAL!
Did you miss it? Check out the replay and get a dose of motivation to fuel your week!
Hey Fawaz! 👋 What was your favorite thing about the most recent Pro Talks!?

Eight solvers completed last week's puzzle in under 2 minutes, and four finished in less than 1. Josh Wescott once again posted the best time of the week with a time of 29 seconds. For comparison, no one else finished in less than 50 seconds!
This week's puzzle gets 1 Rocket out of 5. Click here to solve!