Rocket Fuel Newsletter – 05/06/23
The Kentucky Derby runs today at Churchill Downs – our favorite horse in the field? Rocket Can! Its 30-1 odds aren't great, but after Rich Strike won last year's race with 99-1 odds, we believe (in) Rocket Can!
Fuel Up! 🚀

It's been a jam-packed week of economic headlines and announcements. Here are a few of the noteworthy pieces:
Jobs Friday
April's jobs report came in hotter than expected as the economy added 253,000 jobs, nearly 40% more than the 180,000 economists anticipated. Unemployment dropped slightly to 3.4%, spurning economists' predictions of a slight rise to 3.6%.
In short, this isn't ideal for Jerome Powell's crew. Had both metrics met expectations, the Fed could have inferred that their rate hikes were adequately cooling the economy; instead, the unexpected rebounds of both jobs and unemployment will almost certainly keep another rate hike on the table for June.
Fed Rate Hike
The Fed raised rates another quarter point, up to 5.25%, citing economic expansion, low unemployment and still-elevated inflation. Though this was the tenth consecutive rate hike, the Fed suggested they may pause on any further increases.
Debt Ceiling
During his FOMC press conference, Fed Chairman Jerome Powell addressed the U.S. debt ceiling and the need to raise it, as failure to do so could mean the U.S. defaulting on its debt as early as June 1. More to come on this topic in Rocket Fuel over the next month.
Hey Fawaz 👋 What's Rocket ProSM TPO reason #2?!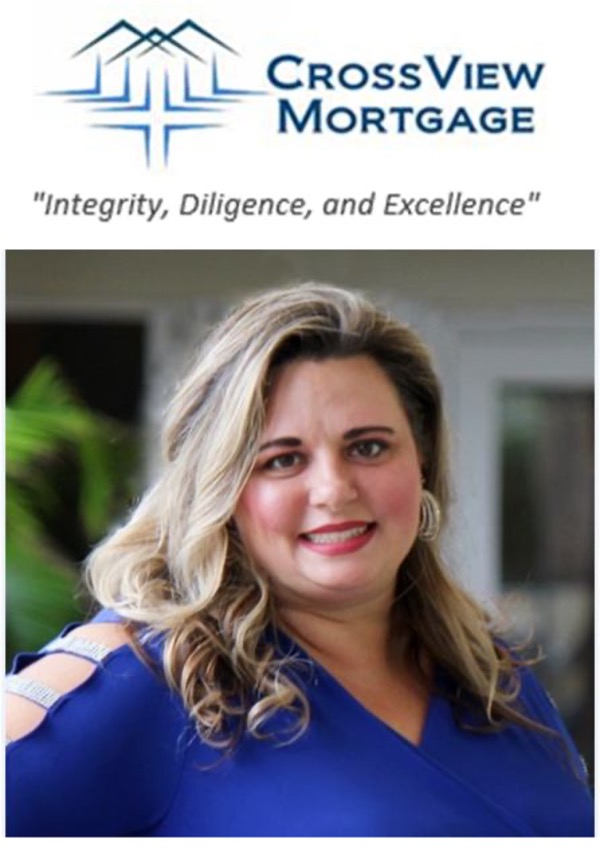 Christina Vaughn, CrossView Mortgage
What's your favorite thing about being in this industry?

It's rewarding to be able to help people get their forever home, especially if they've ever struggled or been discouraged on their path of homeownership. The reward of building with your client is priceless. 

What's your niche in your market?

First-time home buyers! It creates such a sense of accomplishment for us both; I enjoy being a part of their journey and goals. 

What is something you are incredibly proud of within your business?

I'm always really proud of our customer satisfaction! Our clients enjoy working with us and the referral business follows. 

How would you describe your brand?

My business is "people over profit," and in this industry, it is easy for brokers to get lost in numbers. My mission is to focus on the client's best interest. 

Why Rocket Pro TPO?

There is no comparison to Rocket – they're the best in the business. They care, they listen, the technology is seamless and always improving, and the level of operations is unmatched. Rocket caters to and protects their partners and I couldn't ask for a better partnership. I always joke that I'm going to get Rocket tattooed on me. I wouldn't have it any other way.

According to the U.S. Census Bureau's American Community Survey, migration rates show that 8.6% of the U.S.'s population moved in 2022, which is a 4% increase over 2021. In a trend that's persisted before and after the pandemic, many Americans aren't confining their moves to their current city's limits. Instead, 67% left their current city, state or region.
Where are these people moving to? Rocket Mortgage® loan origination data shows some interesting trends.
President's Club Account Executive Kerrianne Mackin and Partner Development Manager Abe Khoury visited our friends at 4 Acre Funding in Orlando, FL this week. The Rocket Pro TPO nationwide tour continues next week. Where will we be next?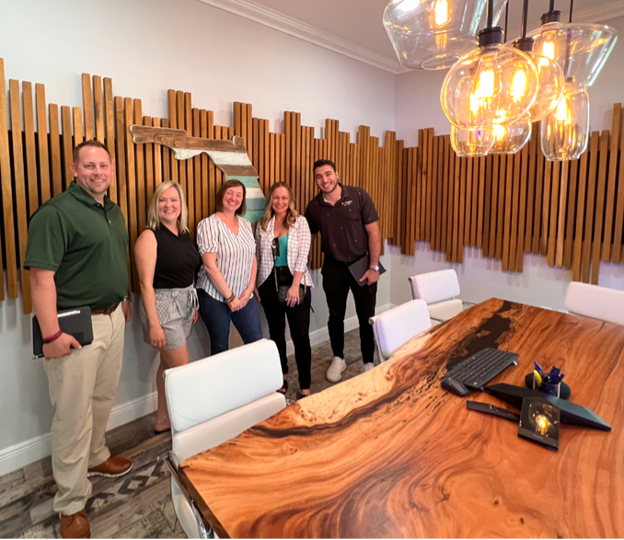 Join us for IGNITE Live!
Tune in THIS Monday at 2:00 p.m. ET for IGNITE Live! Fawaz will share new wins for partners and chat our TPO business. Register now! 
Product update! More ways to help clients tackle high home prices!
Manufactured homes property type is now available for conventional, FHA (new!) and VA (new!). 
Inform your clients using the customizable and downloadable social tiles and flyers on the Marketing Hub. 
View the toolkit now!

Morgan registered our best time on last week's puzzle with a score of 17 seconds; Ali and Josh Wescott tied for second at 30 seconds.
This week's puzzle gets 3 Rockets out of 5. Click here to solve!