Rocket Fuel Newsletter – 04/01/23
Just 37 brackets out of 20 million entries in ESPN's bracket challenge picked all four regional champions correctly – that's just 0.000185% of all entries. Were you one of the 37?
In this edition, industry metric updates, difficulties facing today's home buyers and more!
Fuel Up! 🚀

Pending Home sales increased by .8% month over month in the face of industry pundits expecting a 3% decrease.
Consumers continue to defy expectations with their confidence levels remaining relatively strong amid negative headlines and continuing inflationary pressure.
The Financial Stability Oversight Council, under Treasury Secretary Janet Yellen, is considering more regulations for midsized banks after some of the post-2008 regulations were limited to larger institutions beginning in 2018.
Hey Fawaz! 👋 What are the changes with FHA MI?!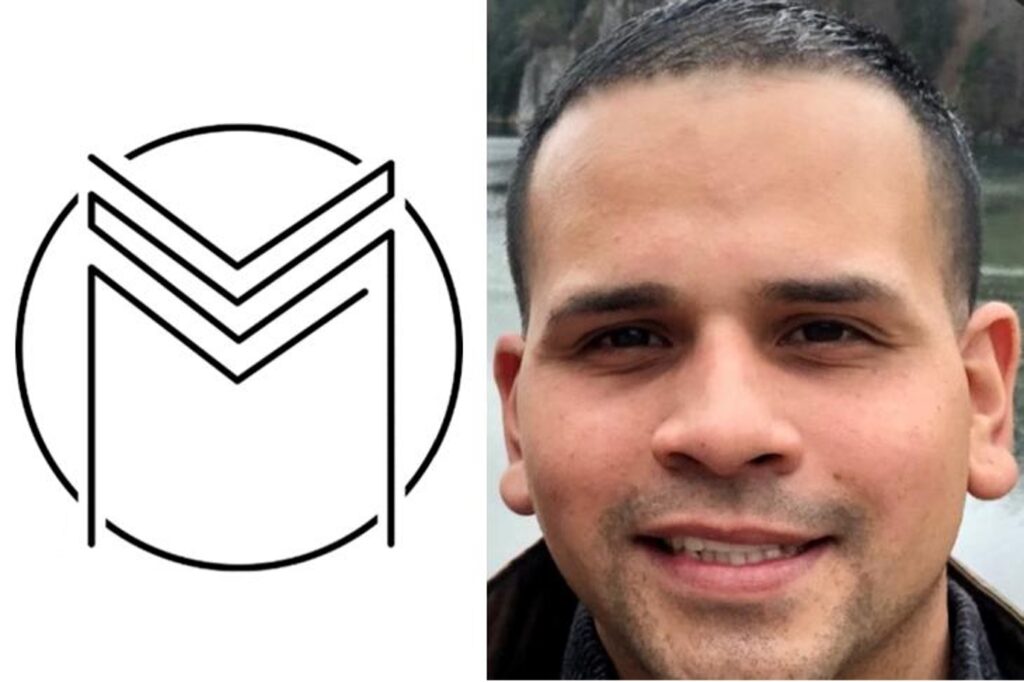 Gabriel Montelongo, Montel Mortgages
Tell us about the beginning of your career. What got you started?
I was laid off working in the gas industry and was at a crossroads on what to do. My wife had spoken to a friend and said I should look into becoming a loan officer. It all stemmed from a talk with my wife, and here I am today. 
Tell us about some of your biggest lessons you've learned in your tenure. 
I have learned that nothing comes easy; coming into this world during a downturn in the market made things tough. I have also learned that having a great partner in Rocket ProSM TPO and having an Account Executive that is willing to put in time with a newer LO is so important. I have now come so far and have so much more knowledge than when I started. 
What is one thing you wish you knew when you got started?
I wish I would have started my own company right away as I lost some business to others because the company I was working for had a lack of urgency and communication. 
What's your favorite thing about being in this industry?
I love being able to work wherever I want and having the work-life balance to spend more quality time with my family. My son Nico was born in the last 2 years, and I had had the ability to take care of him while performing my duties as an LO. 
Why Rocket Pro TPO?
I love the technology as it is so easy to use. I am in awe by every benefit that Rocket has to offer. The fact that I can call SOS and get an answer within minutes on a unique situation is incredible. Being able to provide Credit Upgrade for my clients and Rocket does all the work for me is so valuable and creates a chance to gain so many referrals from it. Knowing I can reach out and get in touch with everyone from my Account Executive to an Underwriter to a Closing Specialist during the process makes things so smooth.

A recent Rocket HomesSM survey of over 500 first-time home buyers showed that over 45% of buyers currently in the market were having either a difficult or very difficult time with their home search, while another 31% have found the process neither hard nor difficult.
Just 24% have found their home search easy, which should hardly be a surprise (though research just this week from The Wall Street Journal emphasized the differences between the east and west coasts), just as the reasons why the search has been so difficult should be common knowledge at this point. Looking at the group of respondents experiencing varying degrees of difficulty, their concerns mirror ongoing trends in the housing industry that several economic datapoints report on monthly. 
Home Prices
Of the group that are finding the search difficult or very difficult, nearly 82% of respondents indicated that home prices were making the search the most difficult. However, there is some silver lining. Data from the National Association of REALTORS® (NAR) from February showed the first decrease in median existing-home sales price in 11 years, down to $363,000. For buyers looking for a brand-new home, prices have also begun to stabilize, as FRED data showed the Q4 median new-home price remained steady at around $467,000.

Of course, that price has skyrocketed from around $320,000 at the start of the pandemic, but stabilization of prices is a welcome trend in this market.
Home Availability
Even if the buyer can afford a home in their area, the sheer quantity of available homes remains an obstacle. Just over half (52.6%) of respondents having difficulty cited inventory numbers as a primary concern in their search. 

It's no secret that inventory is down across the country. NAR data from February estimates that fewer than 3 months' worth of inventory remains on the market. In short, there are not many currently occupied homes hitting the market, meaning those that are out there are likely seeing multiple offers.
Mortgage Rates
Rates are clearly not what they were just a year ago, and today's buyers are feeling the pain of larger monthly payments compared to buyers from the past couple of years. Over 40% of respondents having difficulties with their search called out rising rates as a main factor – the 30-year average has hovered between 6% and 7% for the past 6 months.

Unfortunately for today's buyers, there's enough uncertainty in the market that make any easing of rates hard to predict. Between the failures of Silicon Valley Bank and Credit Suisse in March, and the most recent rate hike announcement from the Fed last week, the economic stability that the market craves to confidently drop mortgage rates is severely lacking. 
-- 
None of this is to suggest that people – especially new homeowners – should avoid buying a home! Mortgage lenders are undoubtedly in tune with market trends like these; make sure you're caught up with the affordability options that Rocket Pro TPO offers! 

Last chance to sign up for April's IGNITE Live!
On Monday, April 3, at 2:00 p.m. ET, our EVP, Fawaz, will discuss new tech and powerful programs that can make a big impact on your business and clients.
Portal Updates: Save time and find what you need faster.
Purchase Power: Keeping you competitive for purchase season.
New Ways to Connect: We're coming to your area!
Broker Strength: Helping brokers stand tall with confidence and strength regardless of the market.
Sign up here!
Correction: Last week we recommended contacting your Account Executive about April's All Access. Our next All Access is set for June – but it's never too early to reach out! 

Shoutout to all 30 solvers who completed last week's puzzle in less than 2 minutes! Ten took less than 60 seconds, and our two fastest solvers happened to tie at 17 seconds. Congrats to Blake M. and Josh Wescott!
This week's puzzle is a little larger and a lot harder. It gets a rare 5 out of 5 Rockets. Click here to solve!