About Rocket Connect: Delivers Speed and Certainty in Communications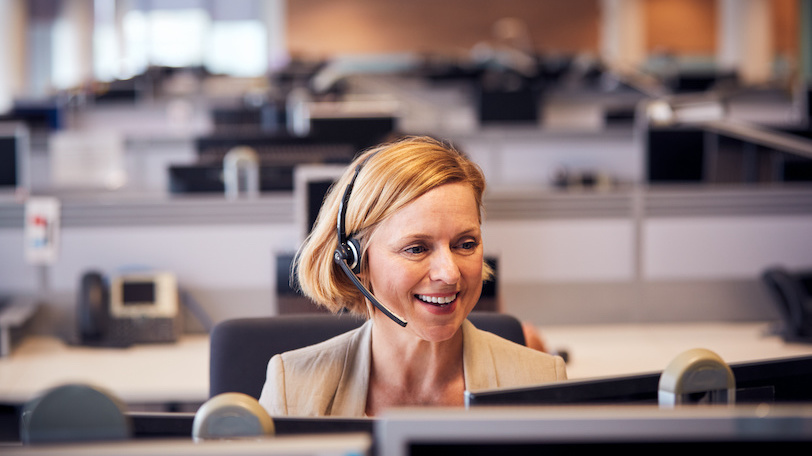 Just Enhanced – 2 Hour Resolution Commitment and Immediate Escalations
In the past, if you wanted to update your rate lock, revise a loan amount or get product clarification, you would have to email three different teams. That all changed at the end of 2020 when we rolled out Rocket Connect, a new way to communicate directly with our experts, all in one place.
While Account Executives are on hand to answer their partners' questions about Rocket Connect, we're taking on some of the most common questions about this helpful tool and recent upgrades we made to it.
When Should I Use Rocket Connect?
Any time you need additional assistance with your loan, have a process issue or are having tech issues.
With Rocket Connect, you can take action on a loan, like updating contact information, getting access to guidelines or revising pricing. If you need to escalate a loan due to disputes, timeline issues or other reasons, you can do that with Rocket Connect, too. The tool can even be used for certain tech issues you may have in the partner portal or That's My Mortgage.
Remember, you can still go to your Underwriter for loan-level questions, but with this service, we helped eliminate the 40 – 50 email inboxes that you used to have to memorize to get to the proper department. And by eliminating email confusion, we helped save you time so you can focus more on growing your business.
How Do I Use Rocket Connect?
This intuitive tool uses various prompts to help you narrow down your options to provide the information you need to fix the problem on your own or directs you to the right person to assist.
If you can't fix the problem on your own and need assistance, you'll be prompted to fill out a form, then given a pop-up confirmation that your request was sent successfully. From there, the right team will work on completing your request. Once the team takes action and completes your request, you'll receive an email confirmation.
Where Can I Access Rocket Connect?
There are a couple places partners can access Rocket Connect.
In The Partner Portal
You can get to Rocket Connect in the partner portal. Instantly access it by clicking the Rocket Connect button on the homepage or use the purple tab on the side and at the bottom of most pages. When you click the button, you'll be prompted to choose what you specifically need help with when it comes to registration or technology issues.
In Your Pipeline
You can also access it from within your pipeline if the issue is for a specific loan. In your pipeline, the Rocket Connect button will be red. Once you click the button, you'll be prompted to choose what you need help with, whether it's a loan qualification, closing and third party or technology issue.
Your Account Executive is always available to answer any questions about Rocket Connect, too.
What's New With Rocket Connect?
This year, to make Rocket Connect even more helpful, we've committed to resolve any issues submitted by a broker through the Rocket Connect portal within 2 hours. In addition, you now have the ability to immediately escalate the issue to leaders, with the same two-hour commitment. We know that speed is crucial in today's hot real estate market.
If you're already a partner with us, sign in to the portal to give Rocket Connect a try. If you have yet to partner with us and you're ready to bring intuitive technology with speed and certainty to your mortgage business, learn more about partnering with us today.