Empower. Enlighten. Inspire.
Rocket Accelerator
In our business, we know that success, drive and expertise know no boundaries. We are proud to launch Rocket Accelerator, a program that's empowering women in the mortgage lending space and showcasing female leaders who are thriving in our industry and beyond.
Mentorship Program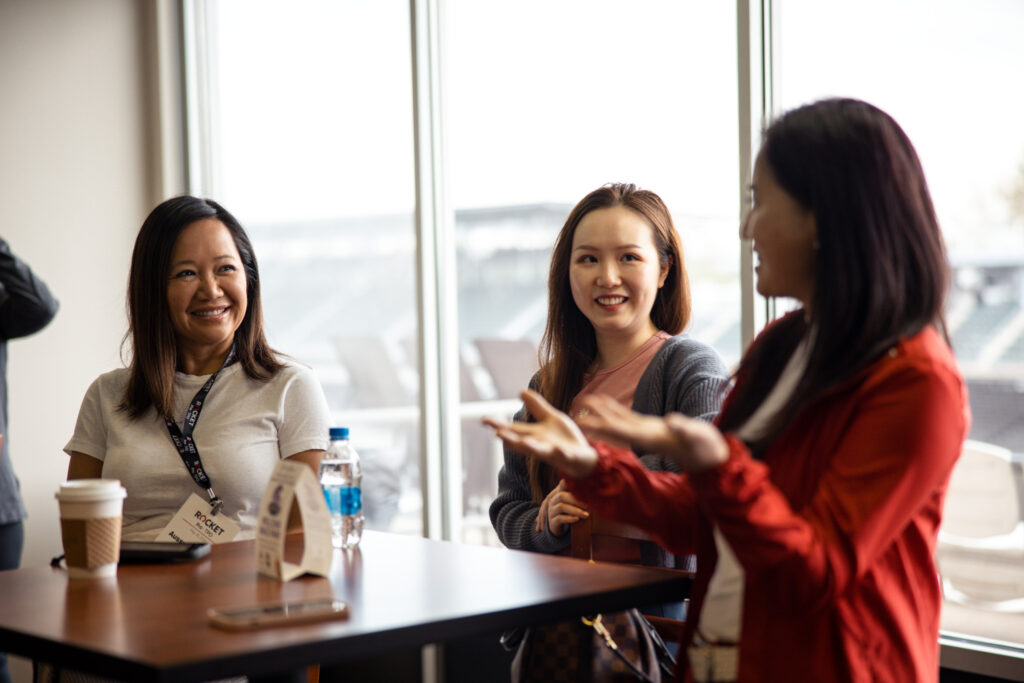 To empower and support our brokers and give you an opportunity to share your knowledge and expertise, become a Rocket Accelerator mentor or mentee. Click on the link below to sign up! Make an impact today and for the future.
Watch Now:
16 Questions with Beth Paretta
Hear from Beth Paretta, owner of Paretta Autosports about empowering women in business and racing.
Simona de Silvestro: Naysayers
No limits. Just believing in yourself, being confident and giving it everything you've got. Watch Simona de Silvestro in action.
16 Questions with Simona de Silvestro
What motivates a top Indy 500 race car driver? Best advice to women in a male-dominated field? We're asking Simona de Silvestro 16 rapid-fire questions.
Partner Julie Martinez
We love putting the spotlight on women in our broker business. Next up: One of our top partners, Julie Martinez! Whether you've been in the business for years or you're just starting out, you'll get great advice about owning your own business and relationship-building. Julie's motto: Go for it!
1O Questions With Our Partner Julia Schloss
Check out our newest Rocket Accelerator video that's putting the spotlight on women in our broker business. One of our top partners, Julia Schloss, is talking business strategies, the essentials every business owner needs and more! Whether you're a new broker or an established business owner, Rocket Accelerator will empower!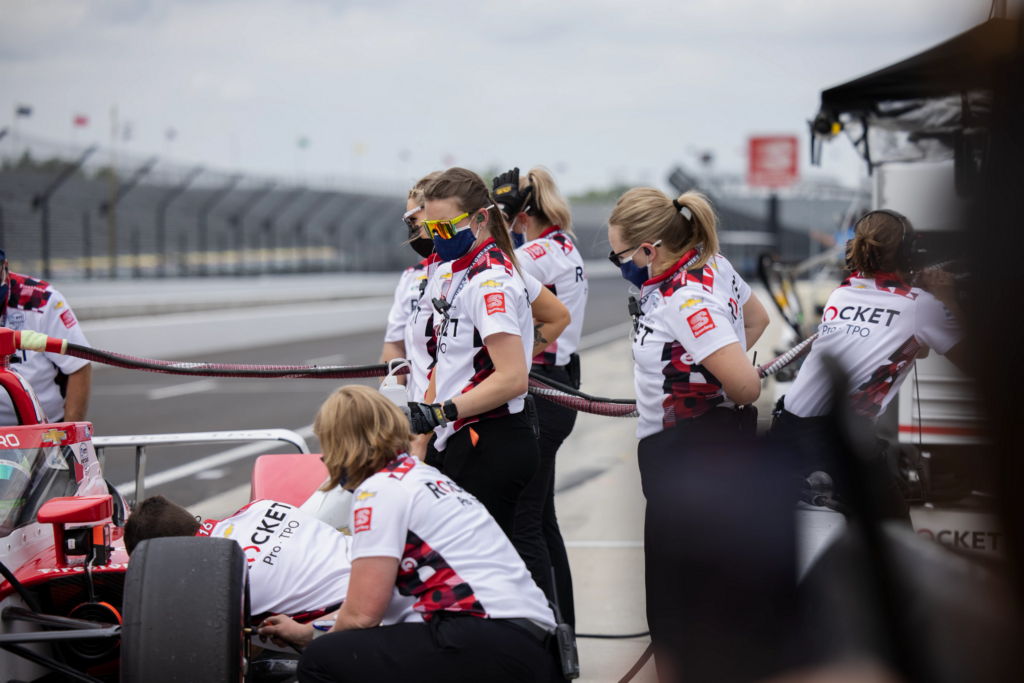 Rocket Accelerator is on the fast track as we are proud to sponsor Indy 500 race car driver Simona de Silvestro and partner with Paretta Autosport's first-ever, female-forward crew.
Simona was behind the wheel of the #16 Rocket ProSM TPO car at the 2021 Indy 500, one of the most anticipated sports events of the year. Rocket Pro TPO is front and center for millions to see.
Process And Product Updates
Rapid Finance Partnership
Now you can refer self-employed clients to Rapid Finance. When your client closes a loan, you can receive between 400 and 500 bps commission (depending on the product).
Free LPMI Through 2021
Get free LPMI on all conventional primary purchases with a FICO of >700 and LTVs between 80% and 85%. Tell your clients not to worry about putting 20% down – 15% can be all it takes!