Build Success With Non-Delegated Correspondent
It's your brand and business. We want to support it. Get easy-to-use technology and access to dedicated mortgage experts when you partner with Rocket.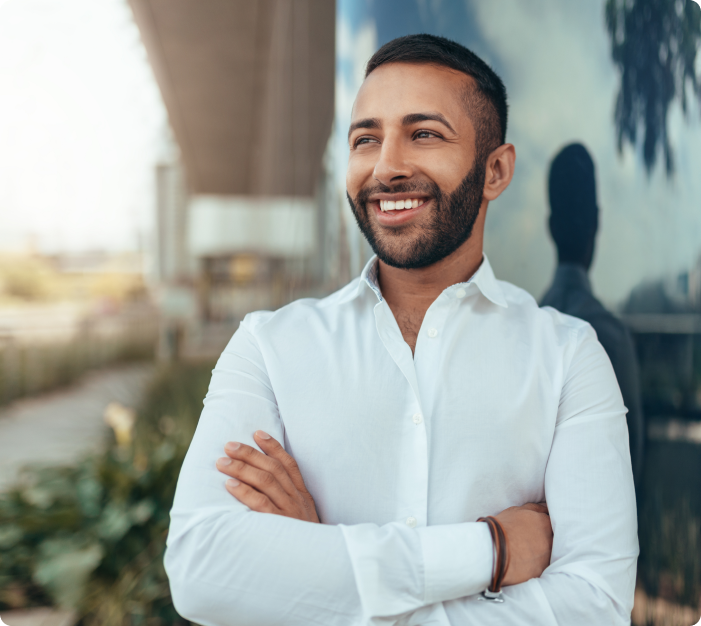 Elevate Your Lending Game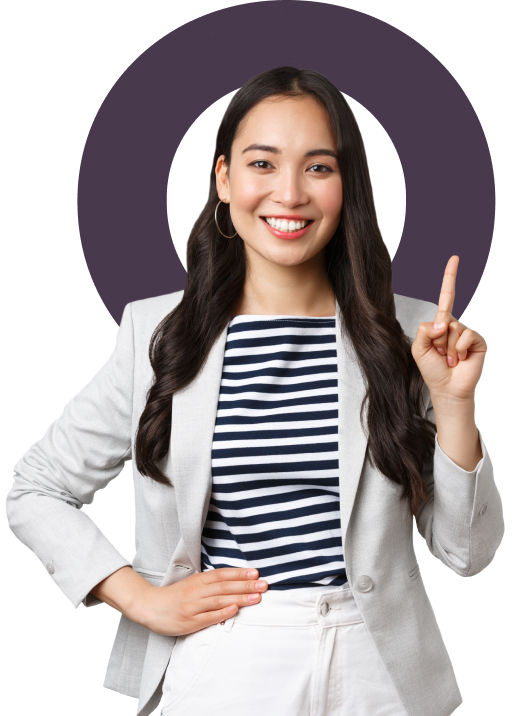 Choose How You Create And Manage Documents
Cut costs with our new Rocket ProSM TPO document fulfillment services.
Control the closing experience by preparing, then processing client documents using Doc Draw.

Secure Rate Locks Through Signing
Rate locks don't expire when the processing of the loan is completed, they stay valid through signing.

Stay Competitive With Short Purchase Times
Within 3 to 5 days we'll purchase a loan off your warehouse line.

Receive Consultations From Correspondent Experts
Connect with a team of dedicated Rocket professionals to get individually-tailored solutions fast.
Choose How You Partner

Assist
Run your business as you see fit, but reduce cost by using our fulfillment services to generate and digitally retrieve documents in your name.

Flex
Enjoy complete control over the lending and closing experience: create, manage, and process all documents in your name, based on your brand standards.
Assist
Flex
Doc Draw
You generate loan estimates, disclosures, and control closing documents.
Fulfillment Services
We generate initial disclosures and loan estimates, closing disclosures, and closing documents for you.
Target Profit Control
Your solution to deliver control and desired margins on every loan, exclusively offered by Rocket Pro TPO.
Client Portal
Branded in your name as a Correspondent lender.
Partner Portal
Generate and digitally retrieve documents in your name.
Correspondent Training
Sales Training, Platform Training, All Access in-person training.
Correspondent Crews
Your own dedicated team.
A Lending Legacy You Can Trust
We are backed by one of the top mortgage lenders in the United States, Rocket Mortgage®.

With nearly 40 years of industry experience, we know how to navigate a wide variety of market conditions.

We have invested over $100 million into our technology, services, and programs.
Resources Tailored To Your Business Needs
Expert Services And Digital, Intuitive Tools
Easily access solutions built to help you drive results for your client and their real estate agent.
Diverse Product Options
The market is ever changing. Clients want options. Our mix of mortgage products keep prices competitive and motivate clients to purchase or refinance.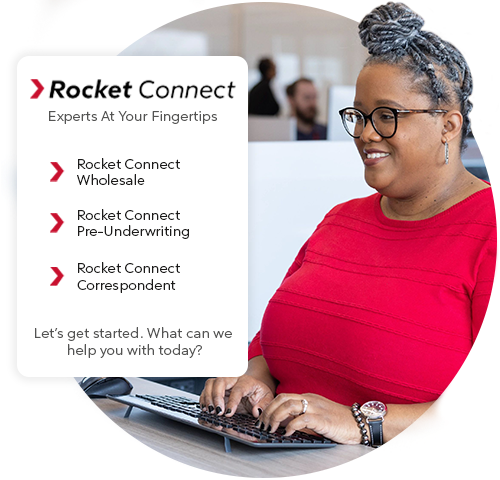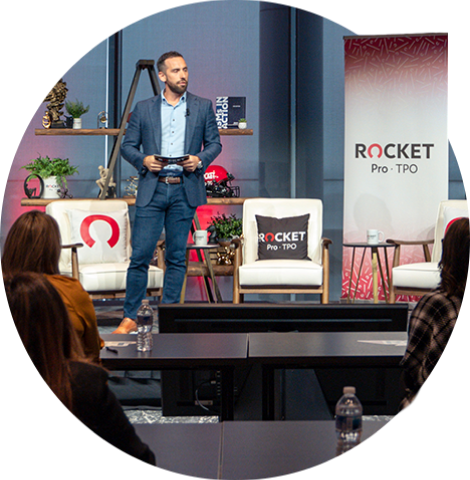 Programs That Keep You Competitive
Whether you're new to mortgage lending or a seasoned pro, our training and developmental programs can help you succeed.
What Our Partners Say

This is a really great quote about being a partner with Rocket Pro TPO! And another sentence just to make this testimonial a little longer.
This is a test quote just to see if the carousel is working properly! wooo And another sentence just to make this testimonial a little longer.
Every Partner. Every Time. No Exceptions. No Excuses.
We deliver transparent communication, quick resolutions, and laser-focused solutions.
When our partners succeed, we succeed.
¹Based on Rocket Mortgage data in comparison to public data records.