Facts and freedom matter.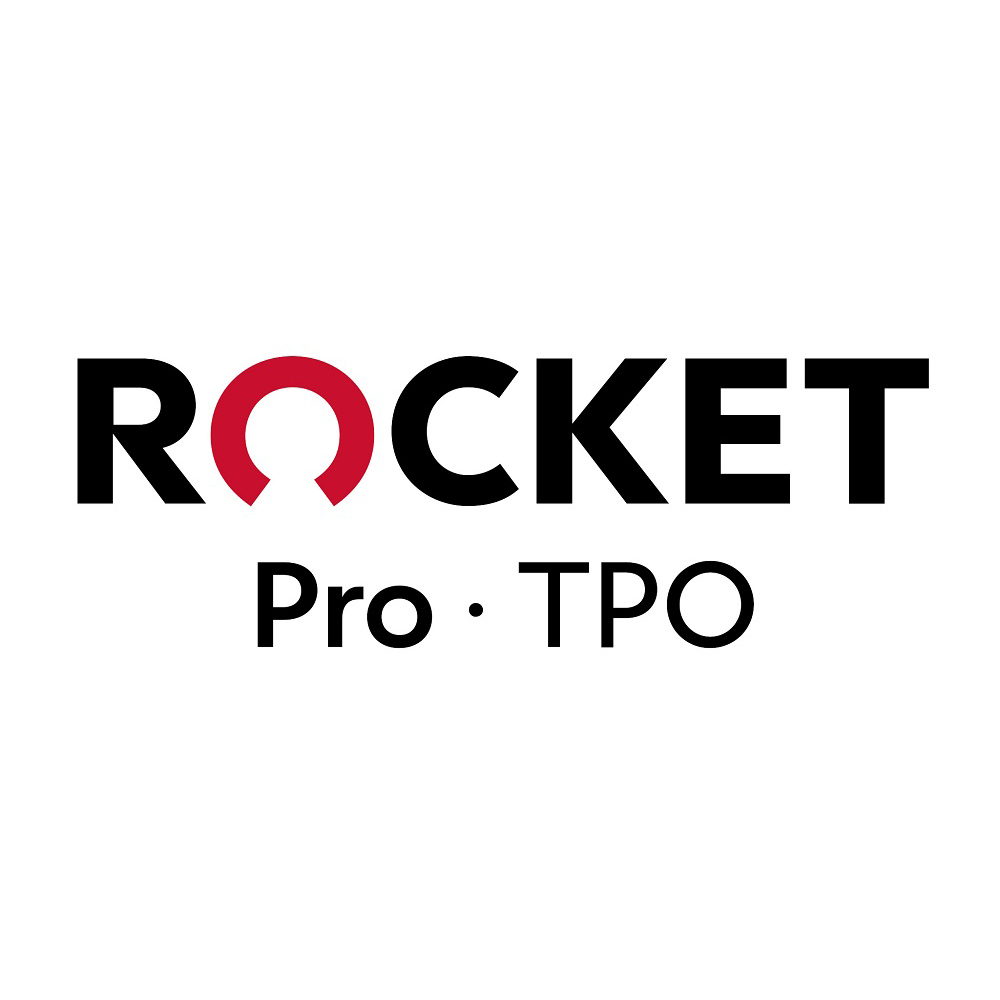 Brokers -
"Competition is not only the basis of protection to the consumer, but is the incentive to progress." – Herbert Hoover
Many of you have reached out to me directly to understand Rocket ProSM TPO's stance on the disturbing announcement from another lender in the broker channel.
The vast majority of the feedback I've received from you has been overwhelmingly positive and supportive of Rocket ProSM TPO. We truly appreciate your commitment and dedication.
If you are still deciding whether you will continue working with Rocket ProSM TPO or will be bullied into limiting your choices and harming your business, I invite you to think about this in a different way. If you feel you have no choice but to sign UWM's addendum, you will be signing away your freedom and, as a result, your ability to best serve your clients.
Above all else, being a broker embodies the very concept of freedom. Freedom to be a business owner. Freedom to choose lenders. Freedom to choose programs and pricing. Freedom to do what you think is best for your clients. Giving up that freedom means giving up one of the core tenets of being a mortgage broker.
Why would UWM ask mortgage brokers to give up their freedom and their superpower of choice?
It's not because of any morals or a principled stance, like they so aggressively claim. It's fear. A quick glance at the numbers plainly shows why UWM has reacted so desperately.
Why? It's because we have, and will continue to, invest in YOU.
We have committed more than $100 million to Rocket ProSM TPO technology in 2021 alone. We have added your information to our Rocket Mortgage® website – visited by nearly 10 million consumers each month. We deliver consistent, competitive pricing that helps you win business. We have invested, and will continue to invest, in our purchase operations to deliver the best home buying experience to you and your clients.
As to the lies out there that broker loans only make up a sliver of Rocket's total loan volume. It's simply not true.
Take a look at the chart below and you'll see our Rocket ProSM TPO volume has continued to rise quarter after quarter, year after year. Notice the dramatic narrowing of the gap between UWM and Rocket ProSM TPO's lending.
And please remember what happened last spring that affected many of you in such a negative way. As capital became tight for many lenders, UWM's closed volume cratered. Rocket ProSM TPO stood strong and was there to support the broker community during that challenging time, while many others weren't. We know brokers remember how partners act when times get tough, and we are proud of our support.
Let me show you one more chart that demonstrates how our market share has changed each month.
As you can see, Rocket ProSM TPO's market share has been rising. On the other hand, UWM's market share growth has remained stagnant or its share has fallen as Rocket ProSM TPO grows. We are proud of our growth because we know brokers trust us with their business when they see that we provide true value.
This move from UWM is an act of fear from a company chasing one thing: money.
Whether or not UWM's gambit is "legal" isn't the point. The point is freedom. Freedom can't be protected by the courts. While courts have the job of enforcing legal rights, freedom is a mindset. Freedom is the ability of an individual to make autonomous decisions – not have them forced upon you.
Freedom is a precious thing. Once someone gives one of their freedoms away, the dangerous descent down the slippery slope begins. Rocket ProSM TPO and Fairway today. Caliber, Freedom, Loan Depot or others tomorrow. An MI company the next day. A wallet share demand the next. If you can be forced into not working with lenders, then everything else is on the table.
This is your business – you've built it. The decision to sign or not sign – UWM's demand – may prove to be the single most important decision many of you will make in your business careers.
Austin Niemiec
Executive Vice President- Rocket ProSM TPO