FAQ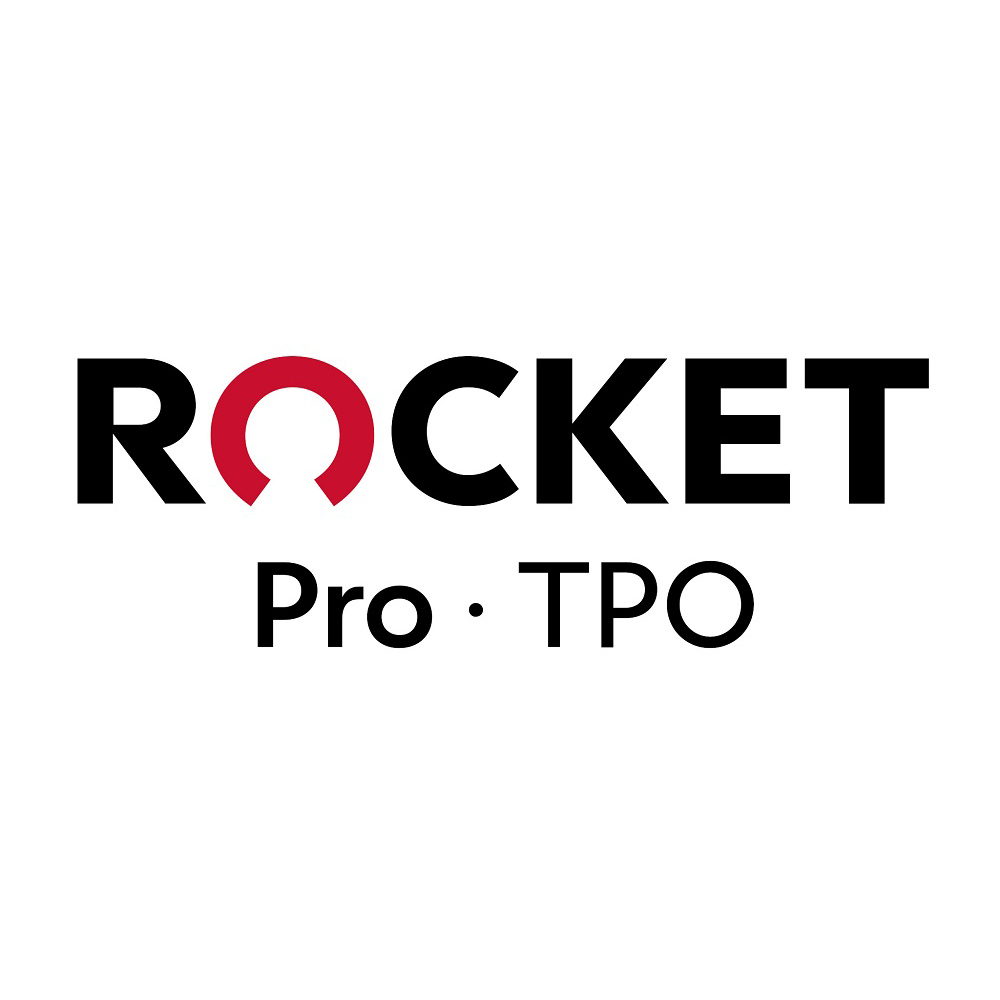 Broker Choice FAQ
Over the last week, we've received countless phone calls from brokers who are concerned about what the UWM ultimatum--boycott Rocket Mortgage and Fairway Independent or you can't do business with UWM--will mean for their business and current loan pipeline. Broker partners have also been concerned about the unprecedented, harmful liquidated damages provision that UWM has included in the broker addendum. We at Rocket Pro TPO have an interest in standing behind our broker business partners and enabling them to guard against abusive practices and penalties. As we've said before, we believe in a free market and fair competition, so we encourage our broker partners to work with ALL lenders, including UWM. Clearly, UWM does not feel the same and, as a result of the uncomfortable position they've forced you into, we've put together draft termination language at the request of some mortgage brokers that you can consider using too. To be clear, we're not offering you legal advice here (and we encourage you to review your broker agreement with UWM) but, based on the version we've reviewed, it appears as though brokers can terminate their agreement through seven days' written notice.
---
[Insert Company Name] terminates its broker agreement with United Wholesale Mortgage ("UWM") pursuant to the applicable section of the agreement. This termination is the result of UWM's own actions, namely, (a) demanding the broker industry cease working with certain mortgage lenders and (b) unilaterally adding a grossly unfair damages provision in the broker addendum. In the interest of our common borrower clients, I fully expect UWM to process and close all our loans currently in UWM's pipeline. This is consistent with the representations made by UWM in its March 4, 2021, Facebook Live video.
Sincerely,
[Insert Broker Owner Name]
---
We've also put together the below information to help support the broker community and to address your questions.
NOTE: These FAQs should not be construed as legal advice; they are not. If you have questions about your legal rights, you should consult with an attorney.
If I submit loans to Rocket Pro TPO, am I restricted from doing business with other mortgage lenders?
No, absolutely not. We don't put restrictions on who you can choose to do business with now and we won't in the future. The Rocket Pro TPO team believes in a free and open market and, fundamentally, think our partners should be able to work with whomever they please. Optionality is what's right for your client and what's right for our broker partners like you.
If I accepted the broker amendment/addendum with Shore Mortgage (aka "UWM"), can I continue to do business with Rocket Pro TPO?
The Rocket Pro TPO team doesn't restrict who you can do business with. But, based on what we've seen (and heard in UWM's Facebook Live Stream on 3/4/21), UWM is requiring their brokers to agree that they will no longer do business with Rocket Mortgage. We do not agree with restricting your ability to choose. According to the language of UWM's own broker amendment, if you give UWM written notice that you are terminating your agreement with them, there will no longer be any anti-competitive constraints on your ability to submit loan applications to Rocket Mortgage or any other wholesale lender.
If I terminate my agreement with UWM, will they still close the loans that I already have in their pipeline?
According to UWM's own Facebook Live video from March 4, 2021, they state: ". . . if you decline the addendum, the loans you have with UWM, we're not going to hurt a consumer, [we'll] close every one of those loans with you." Based on that, it seems like UWM will still close the loans you currently have with them. If you choose (because the choice is yours, not ours), to stop sending loans to UWM, we'll do everything we can to help put you and your client in the best position possible.
UWM says that Quicken Loans, Rocket Mortgage, and the team at Rocket Pro TPO steal my clients, is that true?
No. Our team is committed to honoring the partnership that you, our broker partners, have with your clients. We have technology in place to (1) prevent proactive solicitations to your clients you have sent us and (2) identify your clients who have multiple leads in our system and we send those back to you, our broker partners. If you are a broker partner of ours and hear that we are reaching out to your client, we'd ask you to call and talk to your Account Executive who can dig in and help you get the facts.
UWM is saying that Rocket Pro TPO / Rocket Mortgage pay for the referral of leads from real estate agents, is that true?
The answer to this is unequivocally no. Rocket Pro TPO / Rocket Mortgage does not pay referral fees to real estate agents. We pay people who originate loans.
Is what UWM is doing even legal?
While we can't offer you legal advice, we do have concerns about both the legality of UWM's broker amendment and the impact this will have on consumers. UWM is restricting your right to work with "Rocket Mortgage and Fairway Independent Mortgage" who would otherwise compete to earn your business and give you (and your clients) competitive pricing and exceptional product offerings. We strongly urge you to review UWM's broker amendment and consider how you may be penalized for (a) making your own choice and (b) looking out for the best interests of your clients.
If I signed the broker amendment with UWM, will Rocket Pro TPO still close my loan?
Yes. Assuming your client's loan meets our underwriting criteria, we will, of course, process and close your loan with the same world-class service we have always provided.
If UWM turns me away, will Rocket Pro TPO be there for me?
Yes, we'll always be here for you and your clients.
If I have other questions, who should I contact?
If you have legal questions, you should consider seeking the advice of an attorney. If you have questions about what the Rocket Pro TPO team will do for you, please give your Account Executive a call. We're here for you.
Have more questions? Call (833) 337-5257