The Benefits Of Leveraging Down Payment Assistance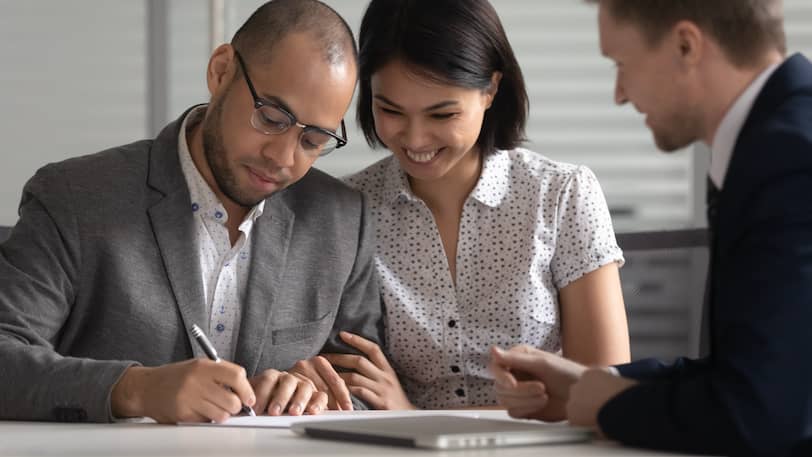 According to National Association of REALTORS® 2022 Home Buyers and Sellers Generational Trends Report, 34% of all home buyers are buying for the first time. This group of buyers is a special one as it's the first time they're making such a big financial decision and commitment. Add the fact that they may not understand all the nuances of the mortgage process and the various requirements and it's no surprise that they'll need a knowledgeable mortgage broker to help demystify the experience of getting a loan and purchasing a home.
One of the areas first-time home buyers struggle most is the down payment. From lack of funds to lack of understanding, the down payment can be one of the biggest hurdles for this group. Luckily, there are down payment assistance programs that can help.
The 20% Down Payment
The first thing you want to ensure is that your clients know that a 20% down payment is not a requirement. Many first-time home buyers think you have to put 20% down to buy a home. Many don't know that they can put down as little as 3%. That fact alone can help ease concerns and help many see that homeownership is attainable. Still, even 3% can be hard for many people to save or have readily available. For those situations, you can talk to your clients about down payment assistance programs.
Down Payment Assistance Programs
Of the thousands of down payment assistance programs available, most are provided through grants or loans and can be offered by nonprofits and state, county or city governments. There are often certain requirements as well. For example, many programs require the recipient be a first-time home buyer. The program will likely require an application and your clients will need to qualify for both a mortgage and the program to qualify for assistance. Common eligibility requirements include location of the home, experience of the homebuyer and length of stay in the home.
Helping Clients And Your Business
Along with helping people fulfill their dream of homeownership, good news travels fast. When you work with your client on achieving their homeownership goal at a price they're comfortable with, they'll feel confident referring you to friends and family who are also house hunting. Many loan officers base their careers on referral business. Their business grows exponentially once the news is spread that they can do what others are unwilling to do or don't know how to execute. Most loan officers will shy away from these types of loans because of the smaller amounts or the extra work it takes to get clients approved. But it all comes down to building and nurturing lasting relationships in local communities while serving the needs of all eligible individuals.
Next Steps
Find out what down payment assistance programs are available in your area and become an expert in them. Don't forget to leverage the knowledge of your Account Executive along with our easy-to-use tools like PathfinderSM by Rocket. If you combine your local knowledge with our expertise, you can reap the benefits of increased qualified clients and, eventually, happy homeowners who will refer friends and family.