Rocket Pro TPO's Property Hub: A Helpful Home Valuation Tool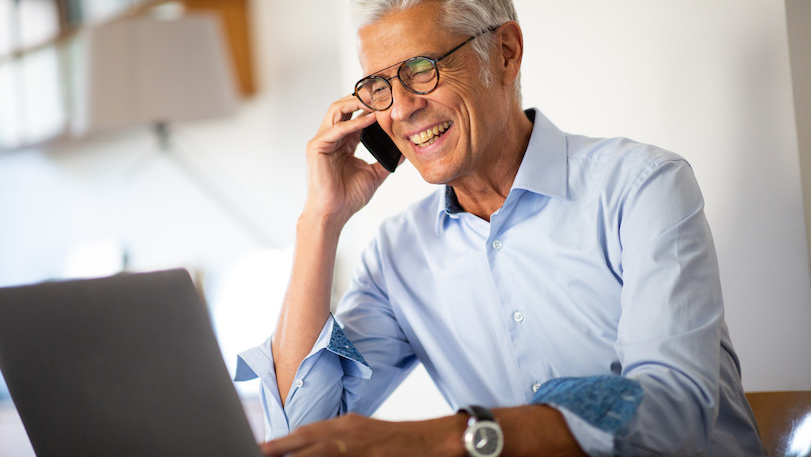 With home values at historic highs, it's more important than ever to keep your clients informed and up to date. You want to give clients the best information about home values ASAP and ensure that they're getting accurate, precise data. The right home valuation tool can make a difference and help every successful broker. While there are many home valuation tools out there, not all offer the tech and innovation that the Rocket ProSM TPO Property Hub offers. With this robust tool, you can leverage industry-leading Rocket tech and the experience of the Rocket brand. 
What is Property Hub?
With Property Hub, Rocket Pro TPO's home valuation tool, partners get accurate home valuation data from multiple sources in one spot – the partner portal – all within seconds. it can help you provide more responsive, better consultations with clients and create stronger client applications. Property Hub reduces the time you're spending online searching different websites and it delivers robust, detailed property value information. Best of all, it's free exclusively to all Rocket Pro TPO partners. 
Benefits Of The Tool
With Property Hub, Rocket Pro TPO partners have more certainty upfront about property values and other important information. You'll feel confident advising clients and have access to a great online tool to help grow your business.
Using multiple machine learning algorithms, Property Hub presents accurate property values using property details, recent comparable sales data and more. Instead of wasting time cross-referencing a home search on various websites and encountering outdated stats, Property Hub provides information that is vetted and verified by our tech specialists. For partners, that means more accuracy. For clients, that means getting property values they can trust.
How to Access The Tool
All Rocket Pro TPO partners can find Property Hub on the partner portal. Simply enter the property address and you'll instantly see the property value detail, property description, interactive map with street level details and a list of comparable sales. With this tool, you'll be able to access more comps than on any public automated valuation model (AVM).
Property Hub: Your Effective Sales Tool
With more clients being real estate savvy, smart brokers are using this effective sales tool. You can save, print or email information from Property Hub and send it on to your clients and real estate agents. This fast, accurate tool encourages more educated, proactive conversations and can help you win more business.
More so this year than any other years, clients want to know "What's my home worth?" With Property Hub, you can deliver more certainty and precision, helping clients know the value of their home and positioning yourself as a mortgage pro. Share this information with prospective and current client and your real estate connections. Hop on PathfinderSM by Rocket to see how easy it is to use. Or reach out to your Account Executive and they can walk you through the experience. If you're not currently a Rocket Pro TPO partner, it's a great time to join. Rocket Pro TPO is supporting brokers with more technology, products, resources and competitive pricing than ever before.