Rocket Connect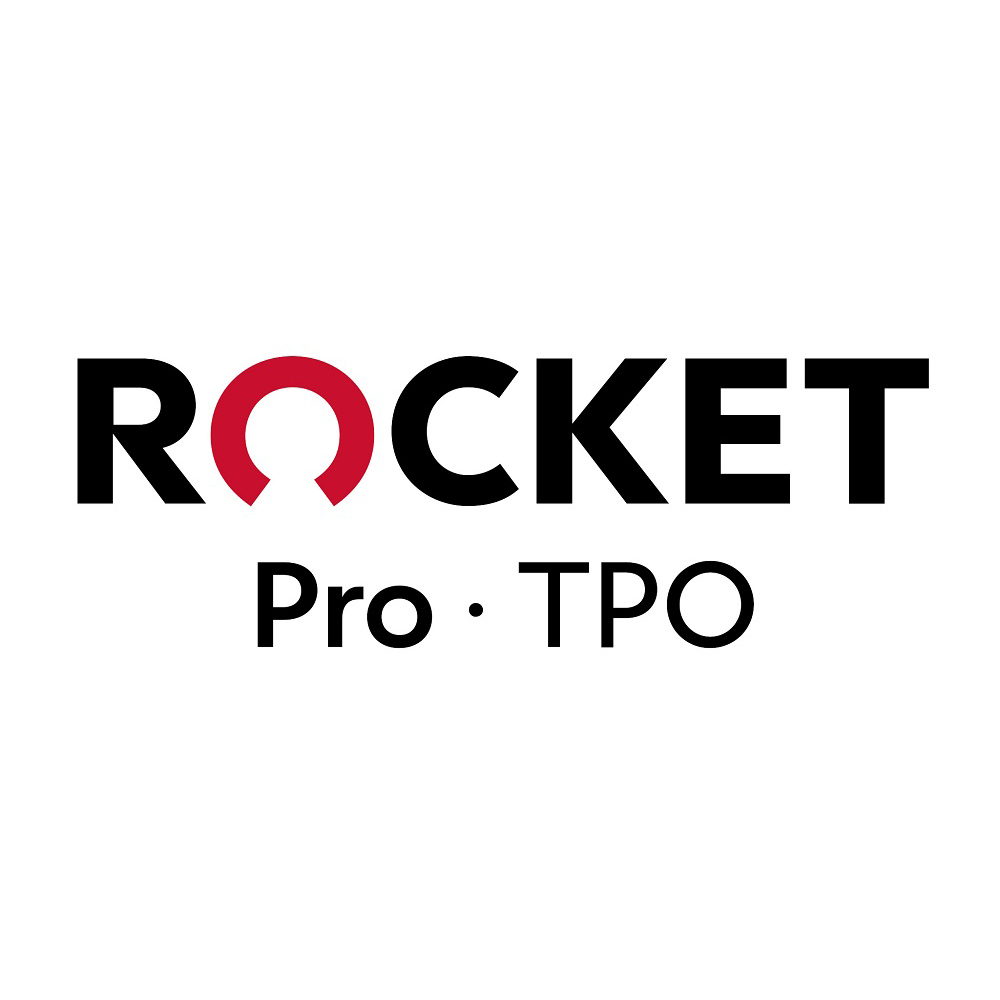 Introducing Rocket Connect
Experts at your fingertips.
Now when you're working in a loan, you can connect to the right experts right away without ever getting passed around. No email inboxes to search through. So you can get it done and keep your loans moving. Speed and certainty for your business and your clients!
Rocket Connect is the fast, simple way to communicate directly with our experts or self-serve on the spot, giving you more convenience.
When can you use Rocket Connect?
When you're working in a loan and you need to quickly:
Take action on a loan
Escalate a loan
Get tech help
Where can you access Rocket Connect?
Right in the portal, at your fingertips, where and when you need it most.
Already a partner?
Not a partner yet?