Rocket Accelerator is Changing the Game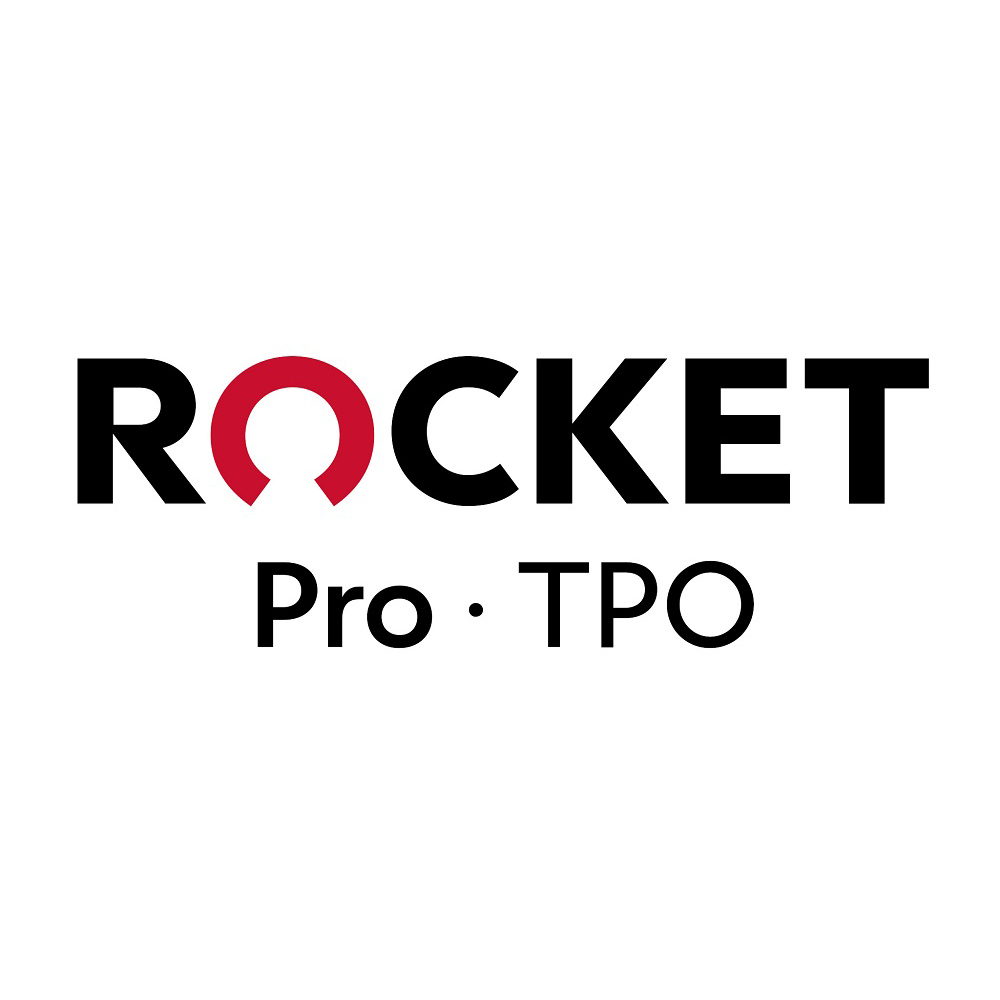 Rocket Accelerator is Changing the Game
Rocket Pro TPO is doubling down on its support of all mortgage brokers in 2021. Having a record year in 2020 has left it hungry for more and it is pushing the boundaries of how its partners can be best supported.
The Detroit-based lender has already earmarked $100 million to go toward enhancing broker technology in the year, is investing more than $1 billion in marketing campaigns and is now putting women brokers front and center with its new Rocket Accelerator initiative.
The program is pushing the needle and amplifying women in the industry – something that has historically not been a focus of lenders. Female brokers have not had the same opportunity as their male counterparts and Rocket Pro TPO is leveraging Rocket Accelerator to change that and impact the outcome.
The initiative is a coordinated effort to ensure all brokers have meaningful opportunities to access employment and mentorship in the industry, create awareness campaigns that highlight women at the top of their game and establish high-profile public partnerships that emphasize its mission.
Rocket Accelerator is a demonstration of Rocket Pro TPO's dedication to changing the industry. It is laying a foundation and building a community that enables its women broker partners, AEs and leaders to continue dominating and ensure success for decades to come.
While Rocket Accelerator has only just launched, Rocket Pro TPO has big plans to continue highlighting women in the industry and transform access to opportunity.