How Rocket Pro TPO is Amplifying Women in the Industry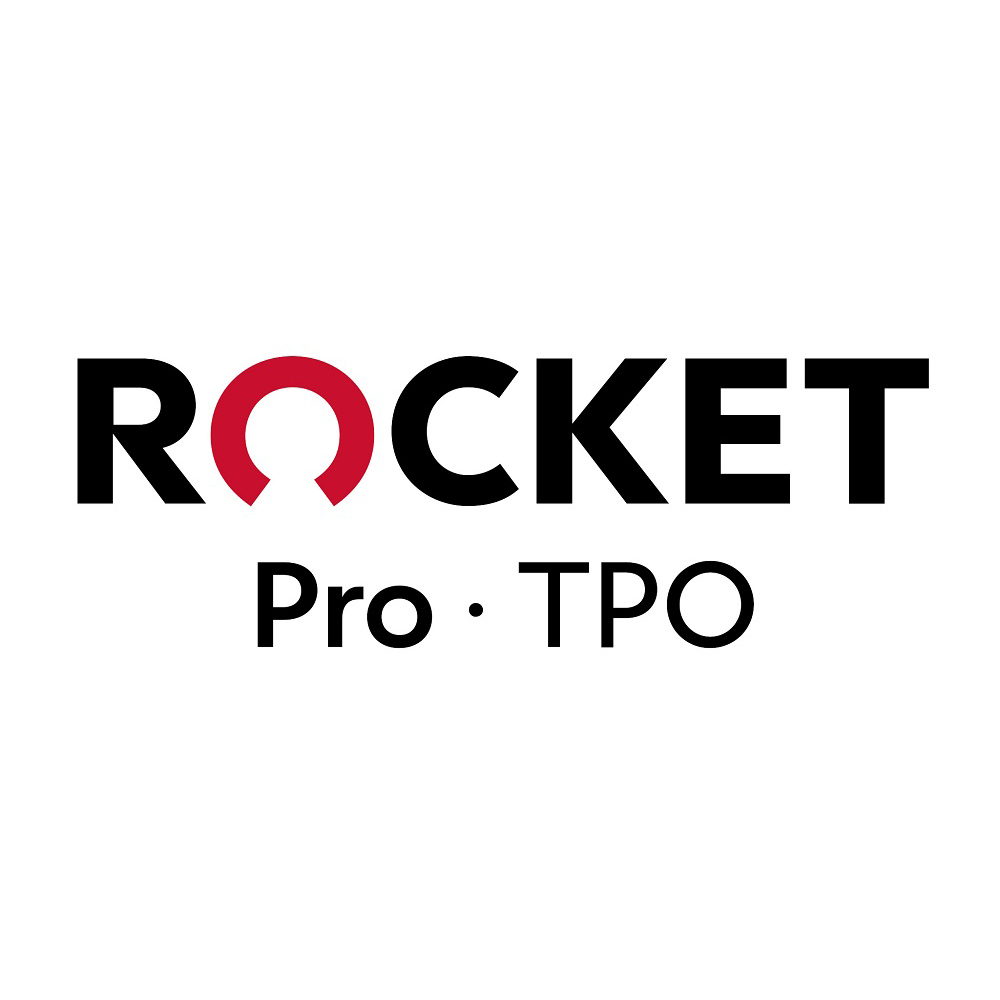 How Rocket Pro TPO is Amplifying Women in the Industry
At Rocket Pro TPO, it is evident the organization is never satisfied with current success. It continuously pushes the envelope and innovates unique ways to propel its partners to new, unimaginable heights.
Even after the mortgage industry had a banner year in 2020, Rocket Pro TPO is taking a look at the entire broker channel and identifying opportunities for improvement. The company has pledged to invest tens of millions of dollars in technology for the broker channel this year. But the company's commitment doesn't end at technology. Rocket Pro TPO is also focused on lifting up those who have been underrepresented, which is why it recently launched the Rocket Accelerator initiative.
There is a keen understanding that women brokers, account executives and leaders throughout the industry have not had the same opportunities or access that their male counterparts have had. Rocket Accelerator is changing that.
Through high-profile and public partnerships, awareness campaigns, improving access to employment, increasing availability of mentorship opportunities and building a sense of community and comradery, Rocket Accelerator is pushing the needle and amplifying women in the industry in ways that haven't historically been done.
The inception of Rocket Accelerator was centered around the recent partnership between Rocket Pro TPO and Paretta Autosport, which will have the lender-branded No. 16 Chevy car driving at the Indianapolis 500 this Memorial Day weekend. The racing team is owned by a woman, has a woman driver and a majority women-operated crew.
"It truly feels like a natural fit to launch this partnership with the announcement of Rocket Accelerator," said Beth Paretta, CEO and team principal of Paretta Autosport. "Both our organizations have a commitment to elevating women in their respective spaces, and this will only lead to changing our industries for the better. I am pleased to see the joint efforts of both our organizations creating meaningful impact that will allow more girls to achieve at the highest levels in the future."
For the last decade, Paretta has been a mainstay in the racing industry – pushing boundaries and continuing to find opportunities for other women to succeed. That is where Simona De Silvestro, who will be piloting the No. 16 Chevrolet, comes in.
De Silvestro has been a standout racer in the INDYCAR circuit and as a Porsche factory driver since earning the Indianapolis 500 Rookie of the Year honor in 2010. She is making her sixth appearance at Indianapolis Motor Speedway this year. De Silvestro, however, understands that her presence on the track is going to tell a story greater than just another race.
"To be a part of Paretta Autosport and to be sponsored by Rocket Pro TPO is quite the honor," said De Silvestro. "The work that both of these teams are doing to highlight women is nothing short of incredible. I know there will be plenty of young women watching, and I hope to be an inspiration for them and demonstrate that it is possible for them to dominate in their field."
Going forward, De Silvestro, Paretta and Rocket Pro TPO are seeking additional opportunities to put their pedals to the metal and accelerate women to the forefront of racing and mortgage.
For the latter, that means the lender will continue to build an infrastructure and community that allow even more chances for its female broker partners, AEs and leaders to gather, network and use each other as resources for growth.
Rocket Accelerator has only just launched, but what lies ahead is what will truly impact the outcome.