Broker Directory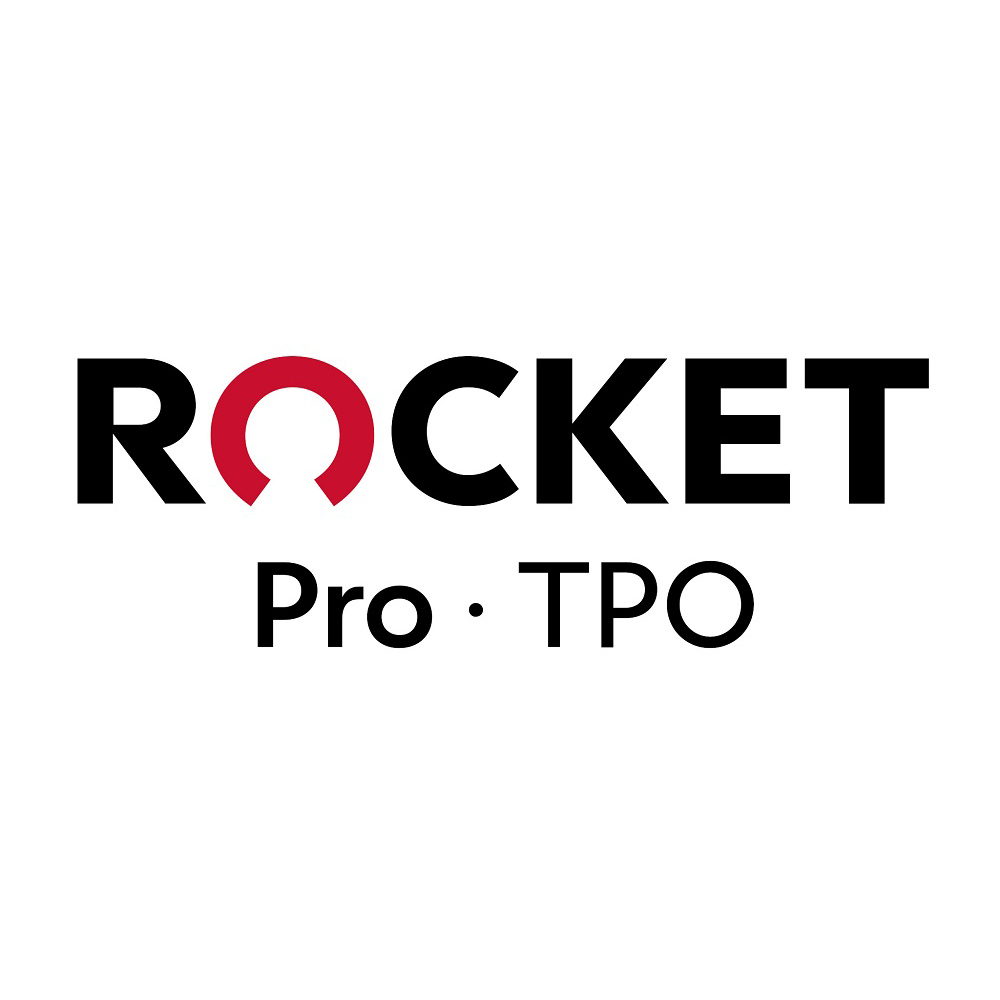 New Broker Directory
Let's Put You Front And Center.
New Broker Directory on RocketMortgage.com.
With the launch of our new Broker Directory, we've created a powerful, easy way for potential clients to search and find local mortgage brokers, like you, in their area. We're putting you front and center on one of America's most popular mortgage websites. This can help you elevate your business, and, in fact, you may notice some SEO benefits for your company.
Here's how it works:
Clients go to RocketMortgage.com and navigate to the Broker Directory from the homepage.
They will enter their ZIP code, city or address, then view a dynamic map and list of brokers in their area.
From there, they can select a broker, which will bring up the individual broker's profile page with all the important information they need to contact them.
Listing Information
The mortgage broker data on the directory was compiled from publicly available information and information from third-party vendors or provided directly to Rocket ProSM TPO by the mortgage broker. To ensure your information is accurate and up to date, please visit NMLSConsumerAccess.org.
Listing Updates And Removal Requests From The Directory
Please make sure all your information in the directory is up to date and accurate. If you have any changes to your profile or would like to have your listing removed, submit a request on the Broker Directory.
So, let's Rocket! Check out your profile in the Broker Directory now! This is going to be a great way for Rocket ProSM TPO to help you grow your business like never before.